Williamstown Prepared Foods Department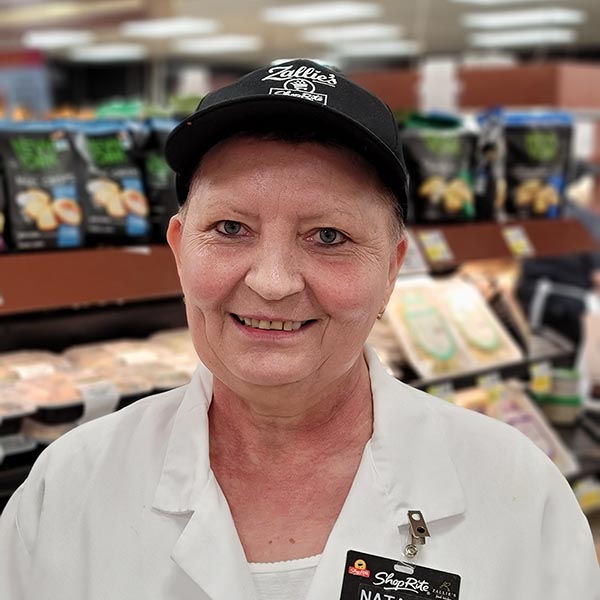 Natalia Toohey
Assistant Kitchen Lead
Williamstown Prepared Foods Department
The unbeatable convenience of pre-prepped meals has made the ShopRite of Williamstown chefs busier than ever. Luckily, they love getting creative in Zallie's Fresh Kitchen so you can easily serve scratch made meals from yours!
Our Prepared Foods cases are stocked daily with freshly made entrees, salads, and sides. Pick what you want – whether you're filling the center of the plate or adding a complement. We are here to help you feed everyone at your dinner table!
Beyond the evening meal, our Prepared Foods are a nourishing solution to breakfast for overnight guests, lunchtime playdates, and mid-week office parties. And every time you stop in the store, you'll see different options as our Culinary Team creates dishes that make use of the season's bounty.
We make it easy to answer "What's there to eat?"
Prepared Food Highlights
Here are some of the great meals and services that we offer to make dinner easy.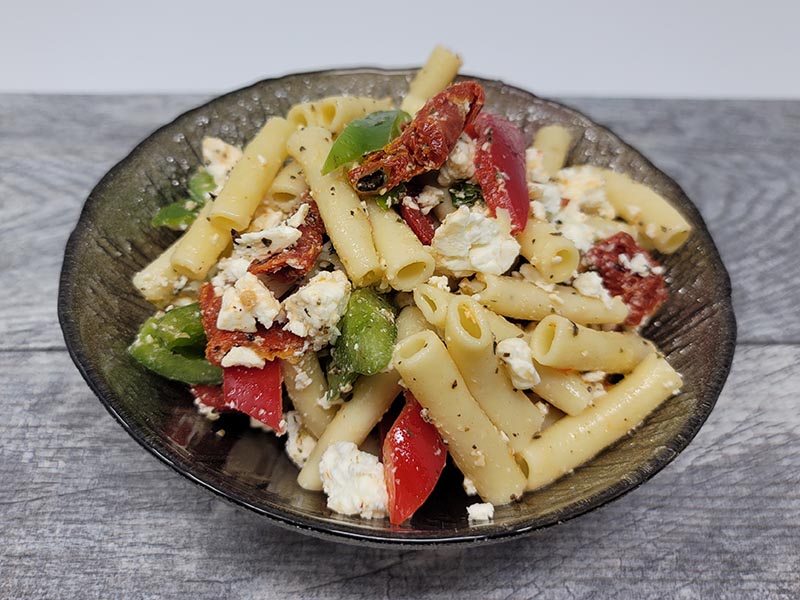 Ziti with Feta - Sundried Tomatoes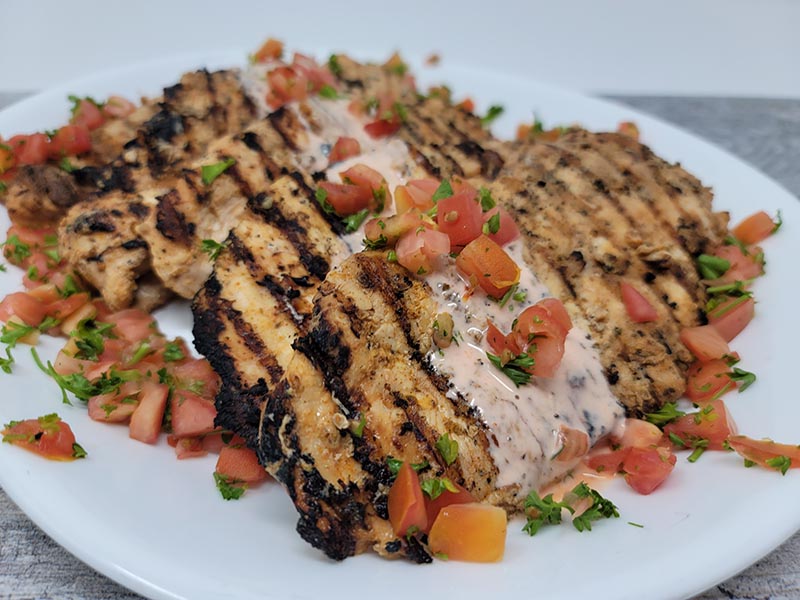 Penne Pasta with Tomato and Basil