Williamstown Seafood Department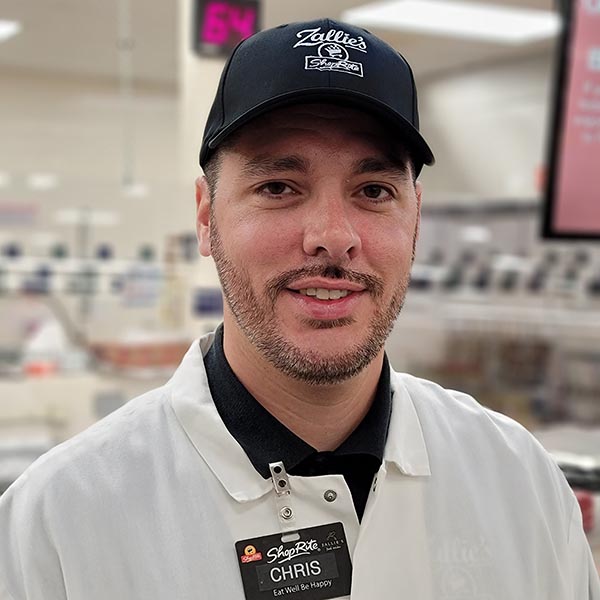 Christopher Wicker
Seafood Manager
Williamstown Seafood Department
ShopRite of Williamstown is the home base of Zallie Family Markets seafood specialties, where chefs use fresh ingredients and imaginative seasonings to supply all Zallie Family Markets stores with products that get you one step closer to eating.
The Seafood Commissary is where fish fillets are steeped in lemony marinade and where humble salmon slices get rolled into show-stopping pinwheels. Our famous Maryland Style Crab Cakes are hand-formed here, and shrimp are coated in Cajun flavors before hitting the grill. It's so good, we share it with all the other stores!
Plenty of seafood stays on site so guests can select locally sourced options to cook as they please. At any one time, the department's cases may feature whole branzino, bluefish fillets, or flown-in-fresh halibut steaks. Shellfish can be steamed "on demand" with or without one of our seasoning choices.
Best of all, the Seafood Department can talk the talk with fish aficionados and guide novices through the prep and cook process.
Our Seafood Department knows its stuff!
Seafood Highlights
Here is a selections of our fresh daily seafood options.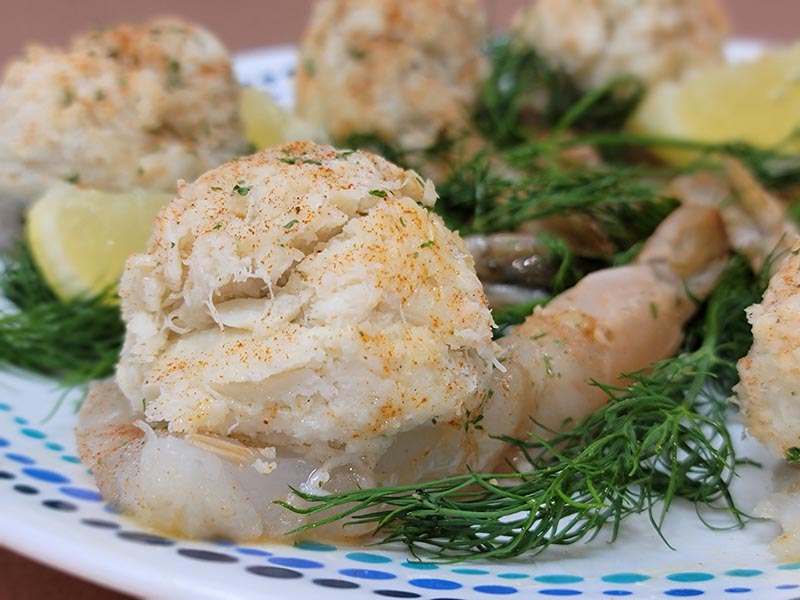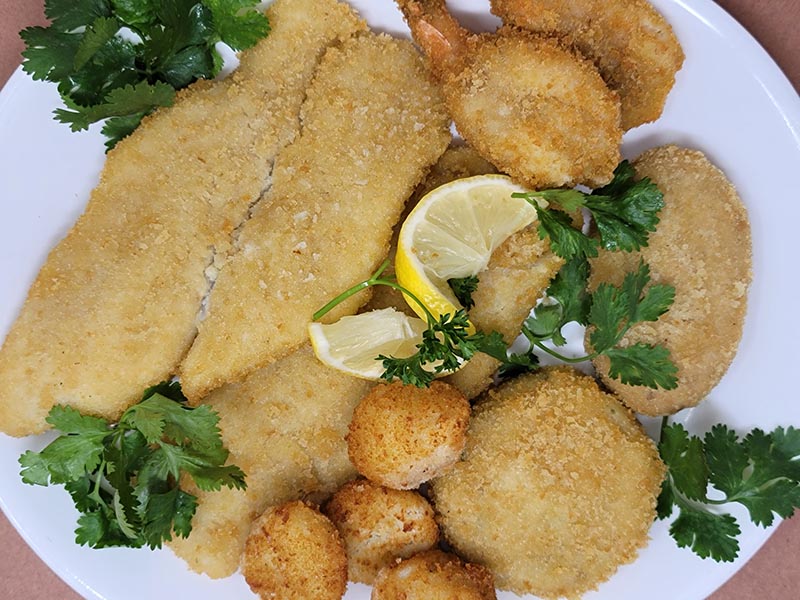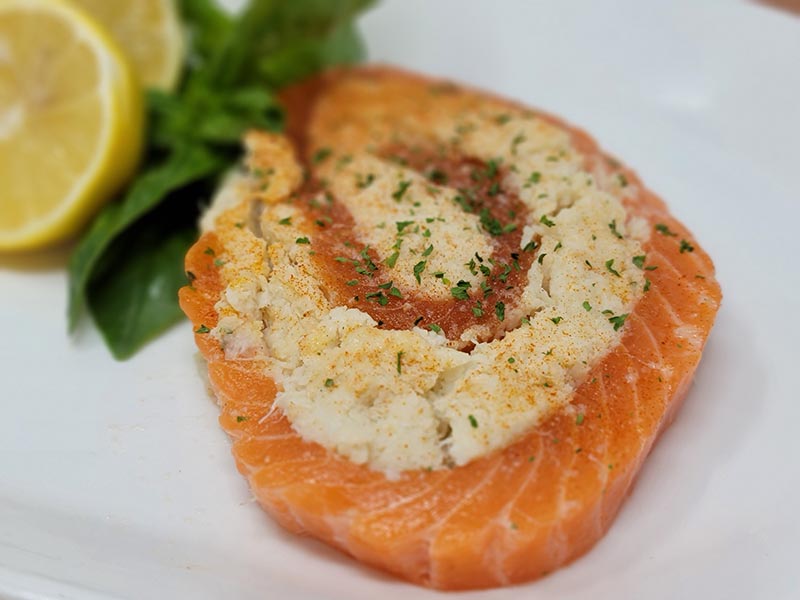 Salmon Pinwheels with Crab Imperial