ShopRite of Medford
In 1998, the Zallie Family established ShopRite of Medford as its first location in Burlington County and the largest store to-date in its collection. It has been significantly remodeled twice to better serve the evolving needs of our guests. ShopRite of Medford is a showplace for fine food, everyday grocery needs, and impressive catering services.
The 2020 renovation was an intense effort to make ShopRite of Medford very "customer-centric." The Deli and Prepared Food sections are spacious to match the increasing customer interest in prepared foods. In addition to complete cooked meals, additional cases hold meal components so guests can select a main and sides that will please various palates. Skilled and knowledgeable Team Members are behind the counter of the international cheese station.
The renovation also more than doubled the size of the space dedicated to the creation, testing, and preparation of food, and it serves as the hub for Zallie's Fresh Kitchen production across all Zallie Family Markets stores. The welcoming Catering Office can help guests reduce their personal workload without sacrificing the personal touch.
ShopRite of Medford features a specialty Health and Wellness area with a constantly evolving selection of curated food products and merchandise. Additionally, ShopRite Dietitian Adrienne Olah, RDN, offers nutrition services to guests and the community. Learn more about the Healthy Communities program here. Its café has fresh-baked goods, light bites, a trend-hitting coffee bar, and casual seating where it can all be enjoyed. This store's Order. Pickup. Deliver. department meets the ever-increasing need for this personalized, time-saving customer service.
Additionally, the Medford store is a frequent leader in the friendly competition among other ShopRite locations to raise funds for the community-based, hunger-fighting initiative Partners In Caring. ShopRite of Medford raised more than $17,000 in 2023.
We look forward to serving you and your family! Remember, with us, it's personal.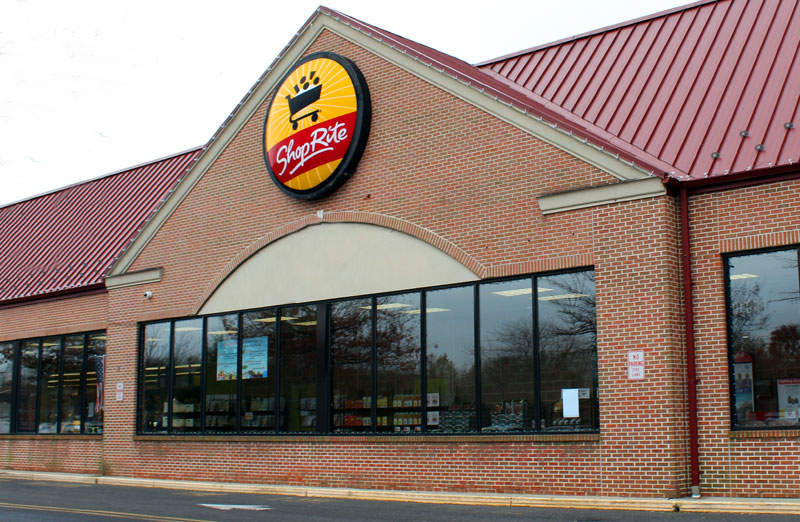 Medford Location
Store Hours
Mon – Sun: 7am-10pm
Pharmacy Hours
Sun: 9am-3pm
Mon – Fri: 9am-8pm
Sat: 9am-3pm
Our Department Highlights