ShopRite of Lawnside
ShopRite of Lawnside has been serving this community as a proud member of the Zallie Family Markets since 2013. Its impressive grill section includes the only smoker in the Zallie's Fresh Kitchen network, and its Bakery cases are filled with treats that are a rare combination of jaw-dropping beautiful and mouthwatering flavorful. Guests come away happy, whether they have browsed the aisles themselves or ordered convenient curbside pick-up through ShopRite's Order. Pickup. Deliver. service. ShopRite of Lawnside's dietitian, Adrienne Olah, RDN, provides nutrition and wellness services to guests and the commnuity. Learn more about the Healthy Communities program here.
This store supports the annual Lawnside Heritage Day and has a strong relationship with the food bank operated by Mount Pisgah AME Church. Located at the convergence of some of New Jersey's most well-traveled highways, the store welcomes newcomers and maintains an allegiance to its surrounding communities in Barrington, Runnemede and Somerdale.
Ensuring guests have a positive experience in our store is a priority. That's why the Team Members at ShopRite of Lawnside work so hard. They're dedicated to offering best-in-class service and exceeding guest expectations.
We look forward to serving you and your family! Remember, with us, it's personal.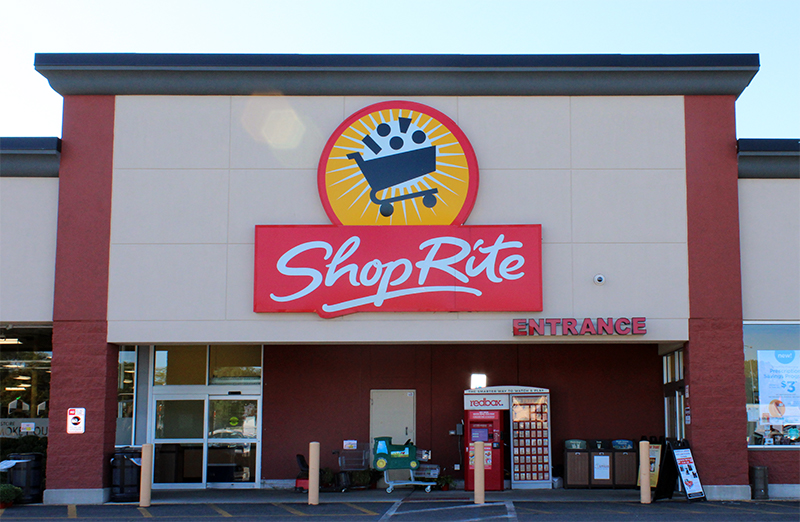 Lawnside Location
Store Hours
Mon – Sat: 7am-10pm
Pharmacy Hours
Sun: 9am-3pm
Mon – Fri: 9am-8pm
Sat: 9am-3pm
Our Department Highlights