ShopRite Wine & Spirits of West Berlin
Next to ShopRite of West Berlin, the Wine & Spirits store is a convenient stop for a guest who wants more than cases of beer stacked along walls and wine boxes emptied onto shelves. It offers a stepped-up experience with broad selection, knowledgeable service, and appropriate add-ons.
Nuts and crackers? Check. Craft beers? Check. Ice machine and cooler filled with charcuterie components? Check!
In June 2022, the store moved out of the main grocery and into a space of its own right next door. With more than three times the previous square footage, there is much more room for unique products and specialized team members. The aisles are roomy enough to browse the bourbons and learn their subtle differences, and to pick through the cabernets before settling on the one you'll bring to the boss's house.
The relocation linked the new shop to the Wakefern Food Corp. that gives the ShopRite name its huge cooperative advantages. So beyond additional floor space, the new site has access to a wider range of products and vendor partnerships. It also retains a local feel with craft beers from brewers including Tonewood, Bonesaw, Glasstown, Three 3's and Flying Fish. Look for special promotions in the same circular that is delivered to homes throughout the area.
Guests will find less hustle and bustle than a one-size-fits-all liquor store. There is more space to meander, but without the warehouse feel. This is the place to go if you're not sure what to bring to a wine-connoisseur's barbecue (try Aglianico) or you want to be on-trend for World Whiskey Day (third Saturday of May). It's also the place to go if you are well-informed, because we'll have what you're looking for.
For regular grocery shopping, ShopRite of West Berlin is steps away from the Wine & Spirits shop. Together, they are the ideal stock-up stop before hitting the expressway for Shore points. 
The Wine & Spirits shop pairs class and convenience in a welcoming environment.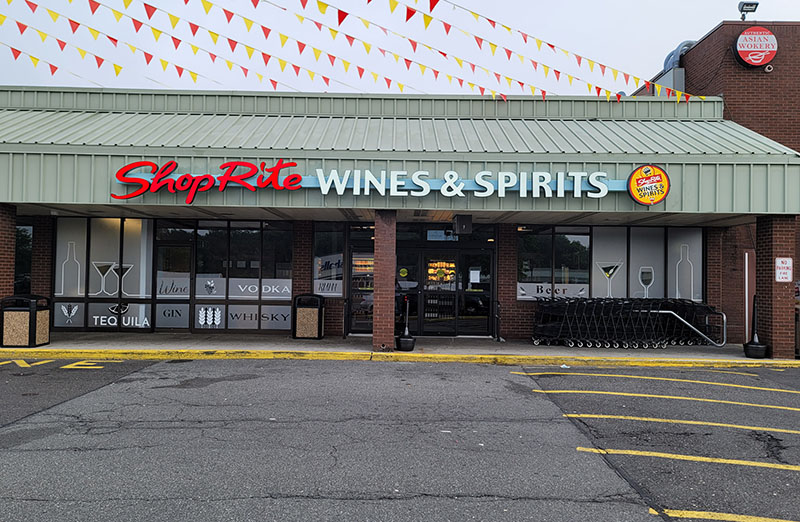 ShopRite Wine & Spirits of West Berlin
Store Hours
Sunday: 9 am – 8 pm
Monday – Thursday: 9 am – 9 pm
Friday & Saturday: 9 am – 10 pm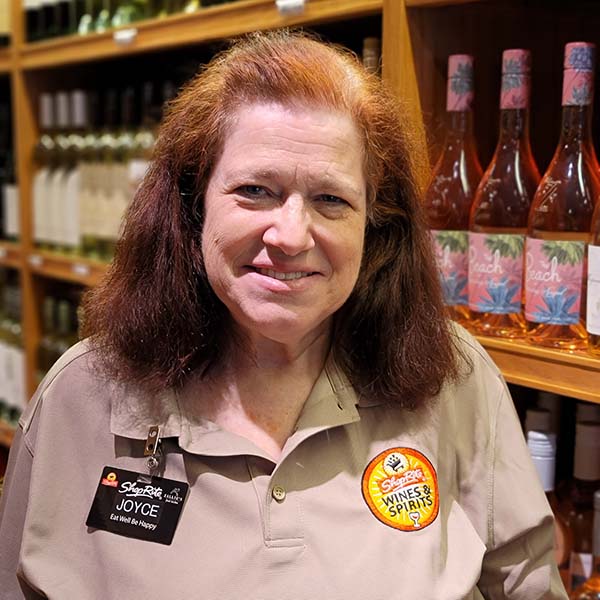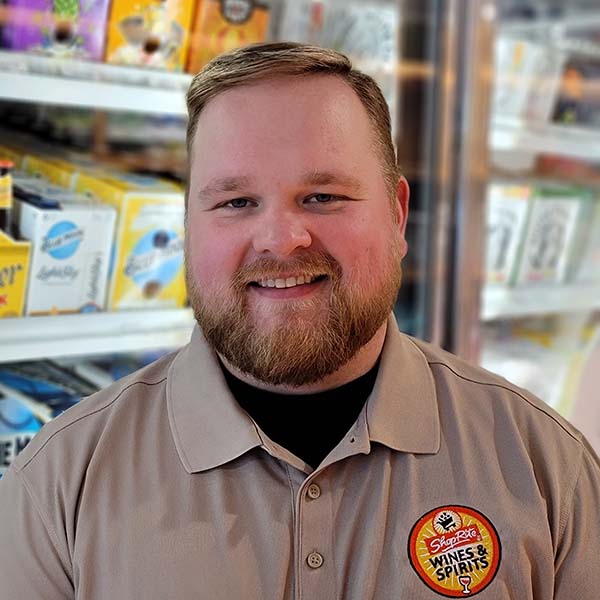 Chris Mazzone
Liquor Store Assistant Manager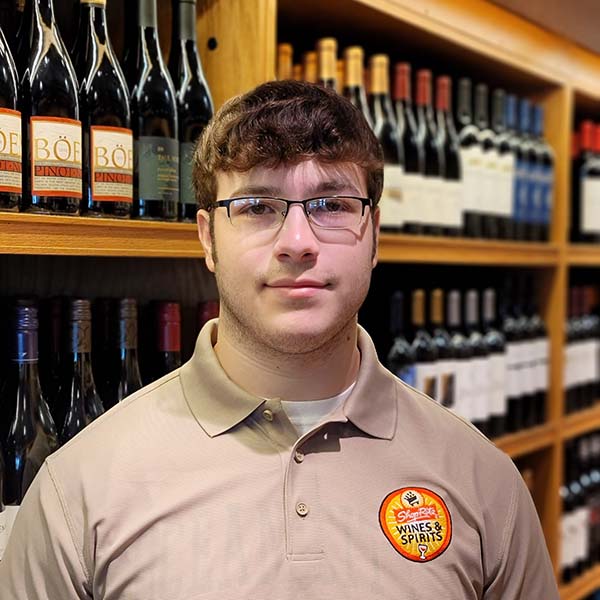 Rich Hoffman
Liquor Store Assistant Manager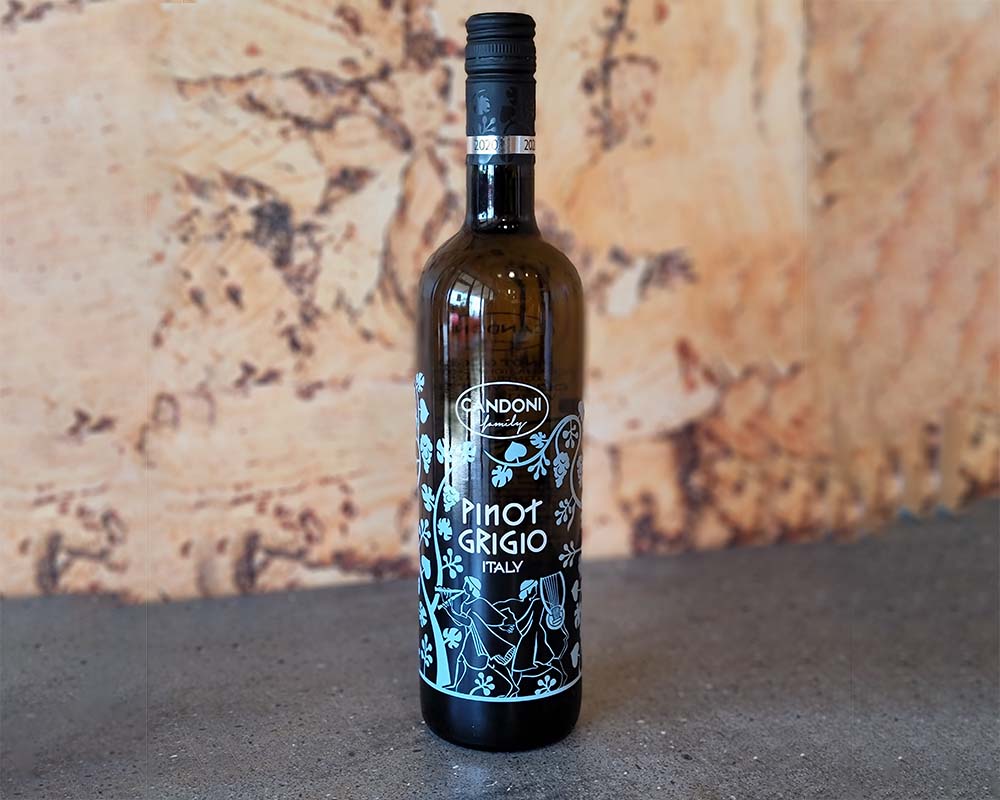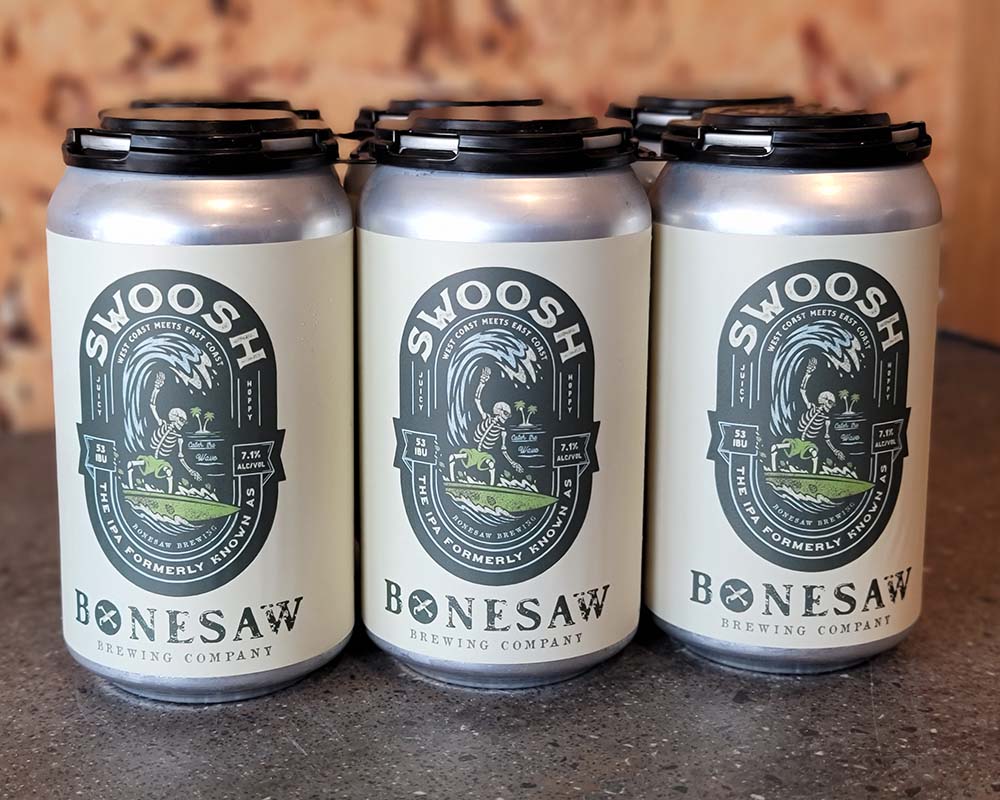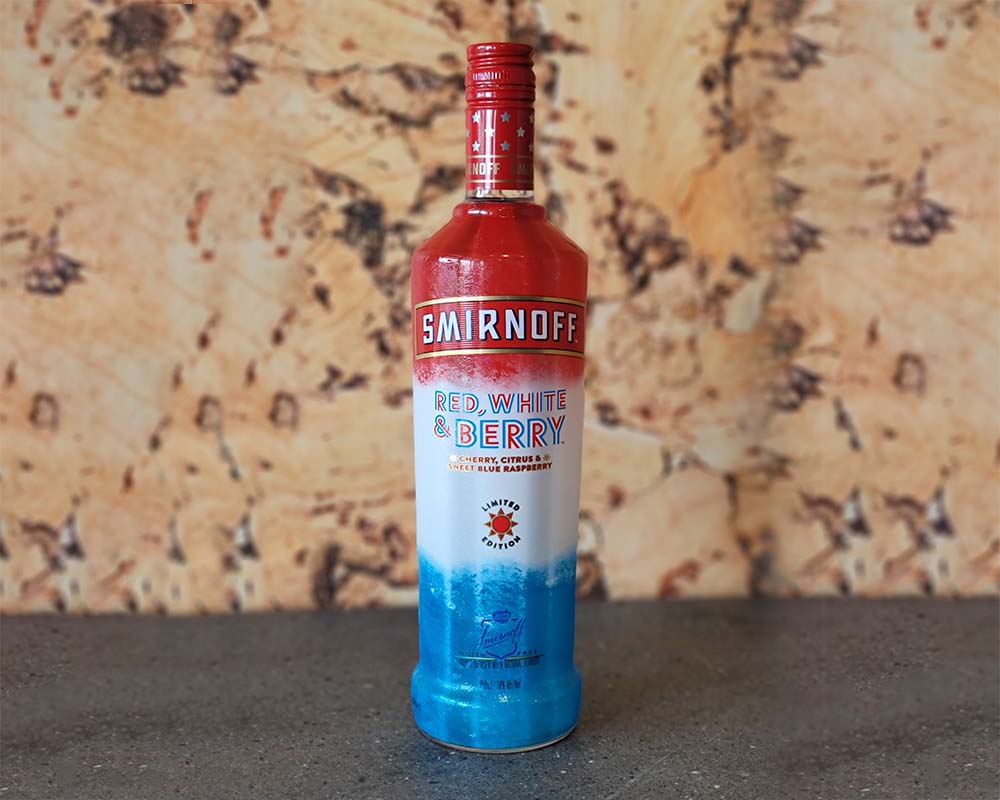 Smirnoff Red, White & Berry