ShopRite of Knorr Street
ShopRite of Knorr Street is a true neighborhood grocery store. Whether guests come by foot, car, or public transportation, they often make repeat trips throughout the week to grab another carton of milk, eggs, or a key ingredient for a time-tested recipe. Those frequent trips down the store aisles mean our Knorr Street team members know our guests, and our guests know them. That special familiarity elevates the customer service in this store to an enviable level.
Many long-time team members work at ShopRite of Knorr Street. They value the relationships they have built and take pride in often knowing what their guests want before anyone speaks a word. In return, guests have loyalty to both these team members and the entire store.
The Knorr Street location became a ShopRite in 1980. Mr. George Zallie won a bid to purchase the store after the former operator, Pantry Pride, went out of business. He inherited a store with a footprint on the smaller side, but a sizeable role in sustaining a strong community.
As the local grocery store, ShopRite of Knorr Street not only serves its guests, but the churches, municipalities, and schools surrounding it. Fundraising and corporate giving initiatives through the Zallie Community Foundation are focused on giving back to the local people and organizations that have long welcomed the store.
Although not as spacious as other stores under the Zallie Family Markets umbrella, ShopRite of Knorr Street has room for all the essentials as well as signature Zallie's Fresh Kitchen specialties. And, just like in the aisles, team members are waiting behind the counter of those departments to greet both familiar faces and new ones! ShopRite of Knorr Street provides nutrition and wellness services, supported by Adrienne Olah, RDN. Learn more about the Healthy Communities program here.
We look forward to serving you and your family! Remember, with us, it's personal.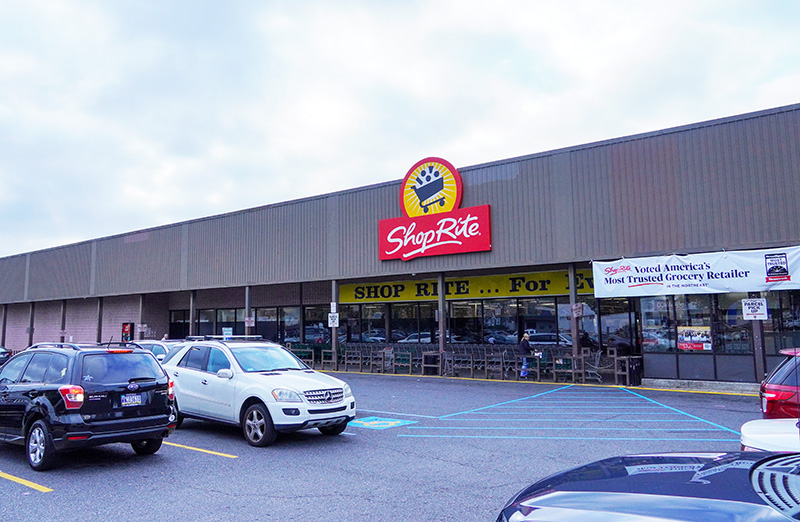 Knorr Street Location
Store Hours
Mon – Sun: 7am-11pm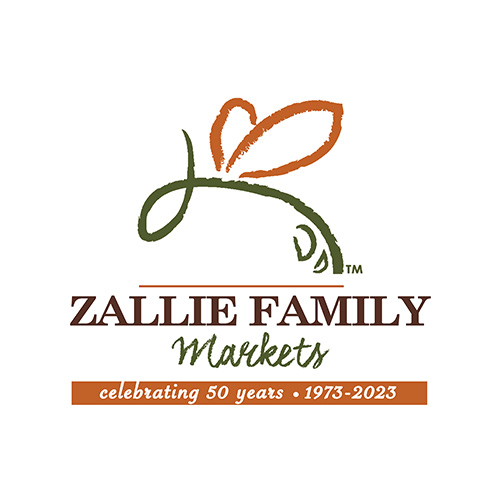 Ray Vecchione
Bakery Manager
From delectable desserts to crusty croissants, the Zallie's Fresh Bakery at ShopRite of Knorr Street has a wide selection of freshly made items to top off any meal or start your day. Custom cakes that both look and taste good also make this department extremely popular with guests.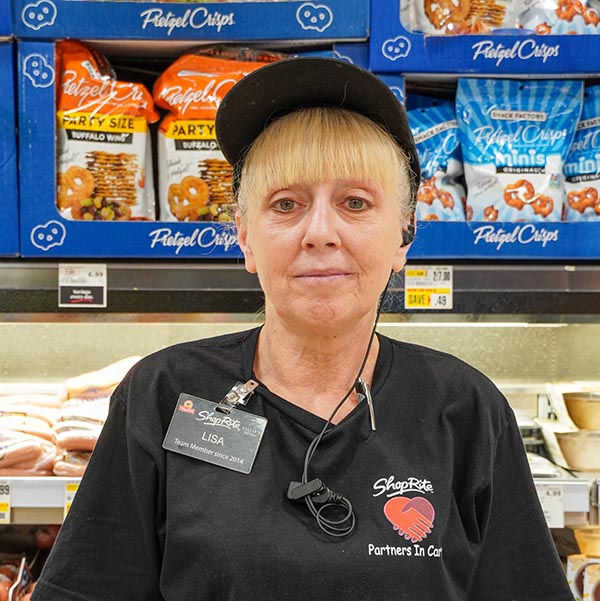 Lisa Anderso
Deli Manager
Our customers tell us that our Prepared Foods Department has become a very important part of the meal planning that gets them through busy weeks. Stop by for easy, healthy and delicious main courses and side dishes, ready to go!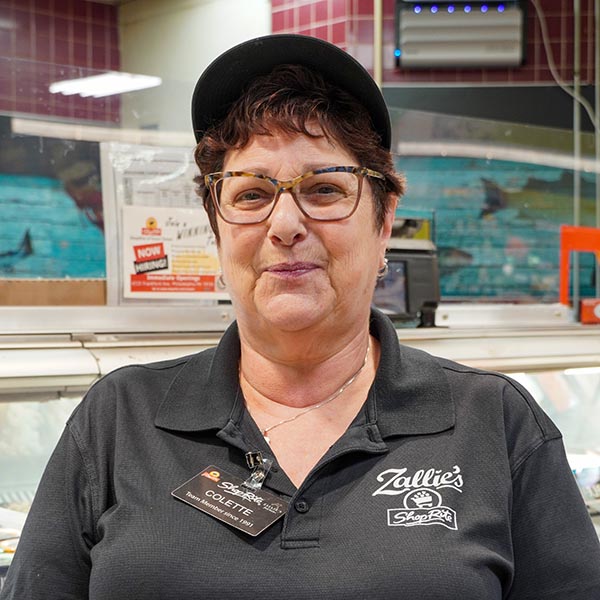 Colette Turner
Seafood Manager
To make a meal extra special, stop by the Zallie Family Markets Seafood Department. Not only will you have your pick of fish filets, shellfish and more, but you also will have a knowledgeable team member to guide you in your selection and its preparation.