Knorr Street Seafood Department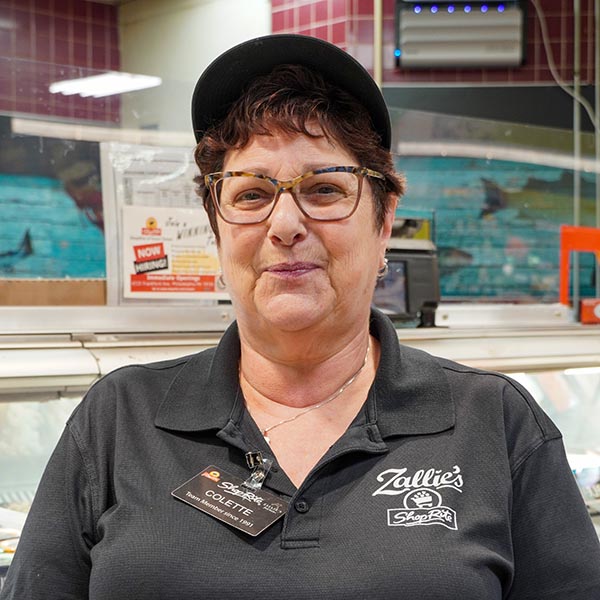 Colette Turner
Seafood Manager
Knorr Street Seafood Department
Make a meal that rivals those in the city's best restaurants. Stop by our Seafood Department at ShopRite of Knorr Street for the fresh fish of the day. Locally sourced selections often include flounder, salmon, tilapia, tuna, red snapper and more. We also have shellfish, crustaceans and mollusks.
Our team members will clean, cut, peel, shell, steam and season for you. They also will offer advice on how to prepare and cook your purchase. That should give you the confidence to take anything behind the case and turn it into a first-class meal. Try garlicky Baked Shrimp Scampi or Tuna Poke Bowls.
Our chefs also do some extra prep work to get items like our salmon pinwheels and marinated/breaded fillets ready for you to simply pop in your oven. They also prepare each crab cake daily, making them full of meat and flavor. That makes them a favorite of our guests at ShopRite of Knorr Street and all Zallie Family Markets stores.
Stop in to see us, so we can talk seafood and send you home with one of our fresh selections!
Our Seafood Department is known for freshness, quality, and endless possibilities for a delicious appetizer or entrée!
Seafood Highlights
Here is a selections of our fresh daily seafood options.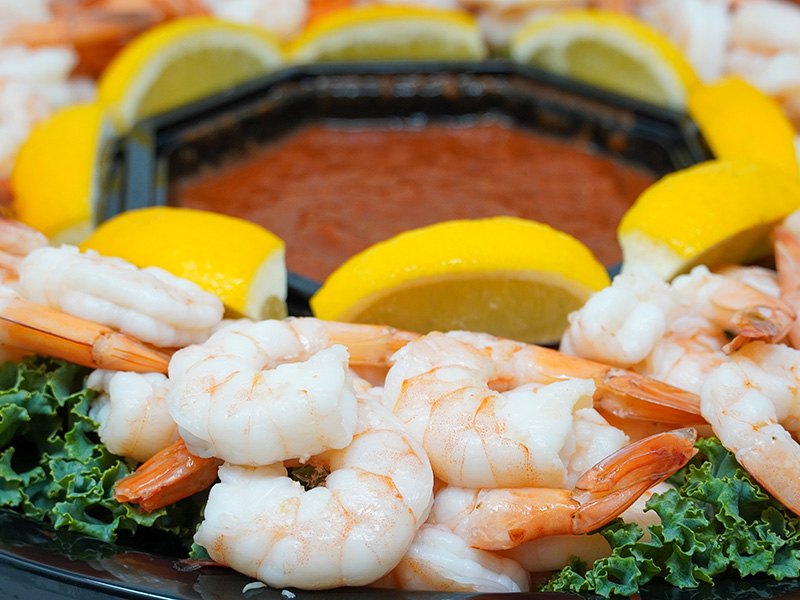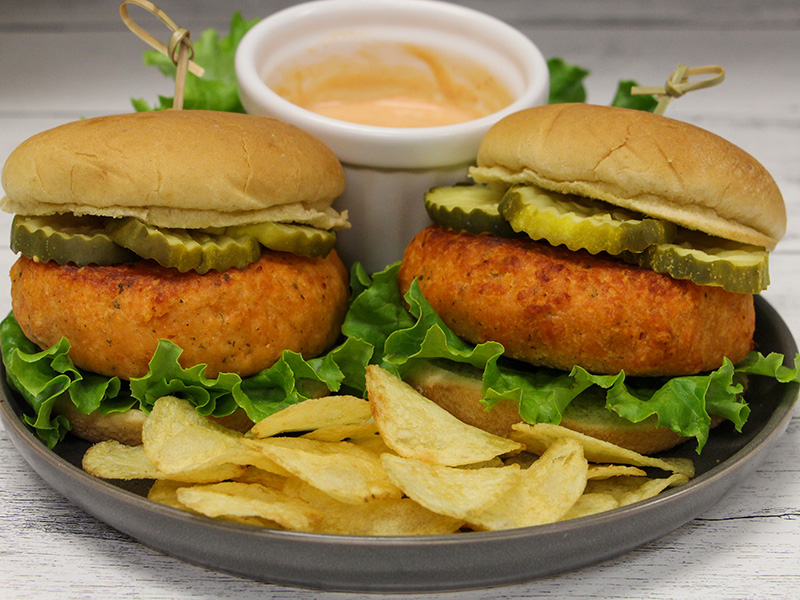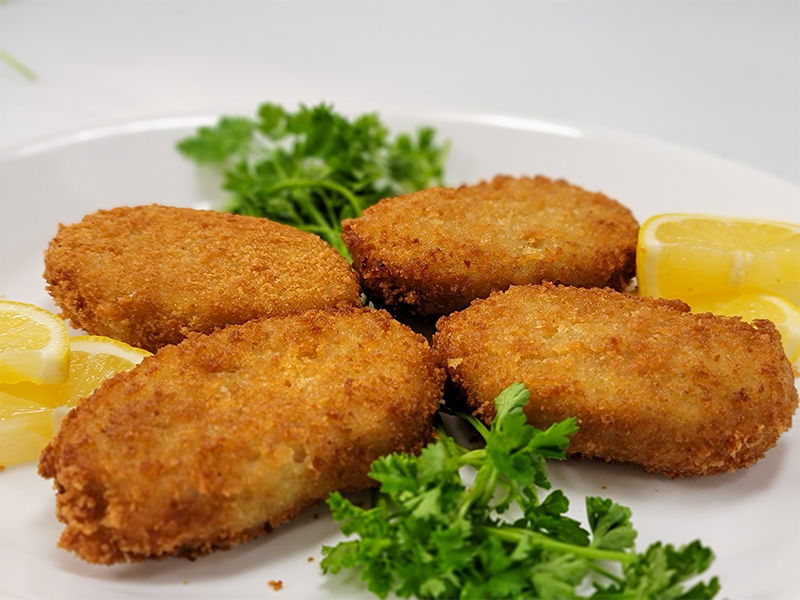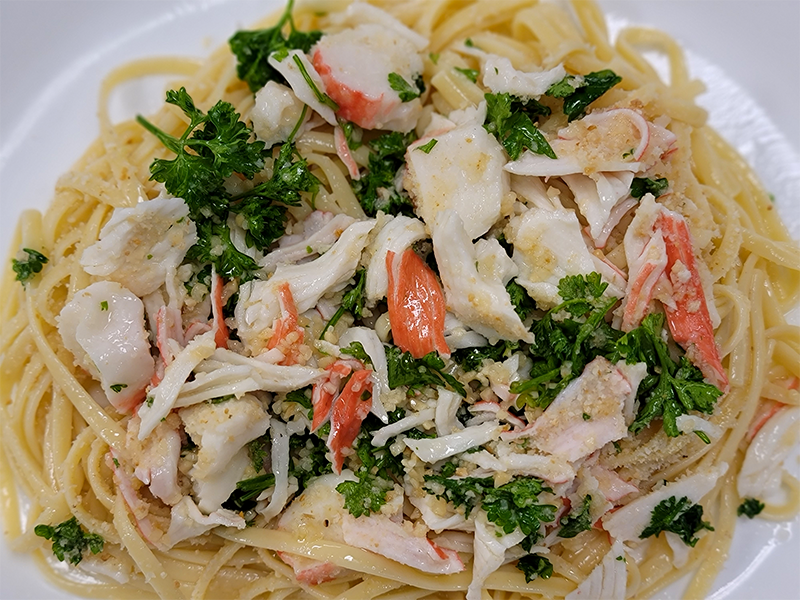 Store Made Krab Scampi Linguini