​Team Members from Zallie Family Markets ShopRite Stores Win Spots on Special Edition Cheerios Boxes
Team members from Zallie Family Markets ShopRite stores are pictured on special edition Cheerios boxes that call attention to the struggle of those who are food-insecure while also thanking those people who have worked to make a difference.
At Zallie Family Markets ShopRite stores, ending hunger in our local communities is at the core of our community programming. In addition to supporting organizations through ShopRite's Partners In Caring program, we support other organizations that provide hunger relief for people and animals.
Annually, our efforts to end hunger in our local communities begin with a month-long focus in September, which is nationally known as "Hunger Action Month." Our stores and their staff members participate in a friendly competition by means of a contest sponsored by Cheerios-maker General Mills and ShopRite cooperative Wakefern Food Corp. Proceeds go to the ShopRite Partners In Caring initiative.
This year, all 11 Zallie Family Markets ShopRite stores contributed nearly $110,500 to fund-raising efforts through this contest.
Our top-placing stores were: 
ShopRite of West Deptford raising $19,900
ShopRite of Medford raising $17,600
ShopRite of West Berlin raising $12,500
ShopRite of Chews Landing raising $15,600
We are proud of each and every team member pictured on the special edition Cheerios boxes. Look for these boxes in our stores in the springtime and look for these faces in our stores all year long!
ShopRite of West Deptford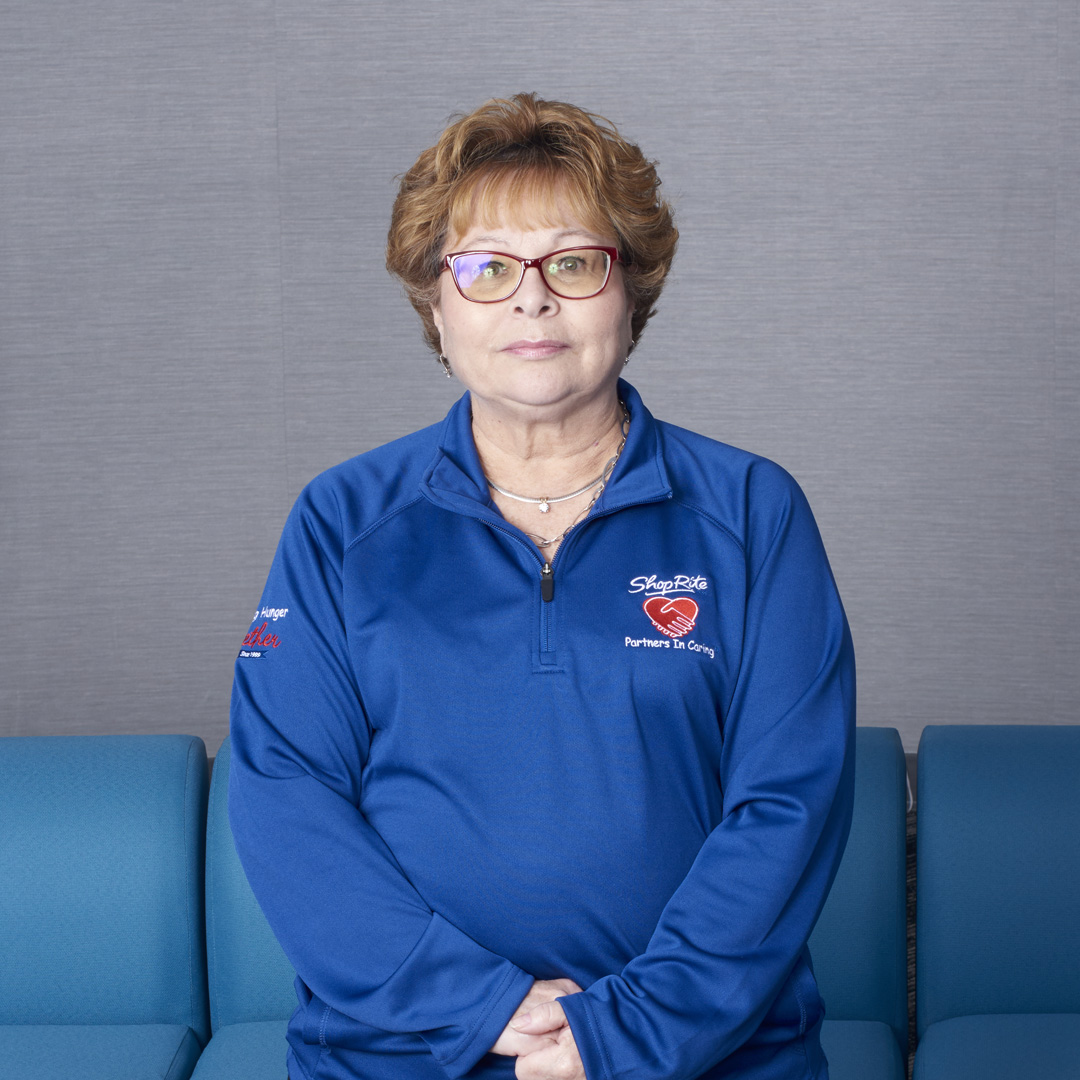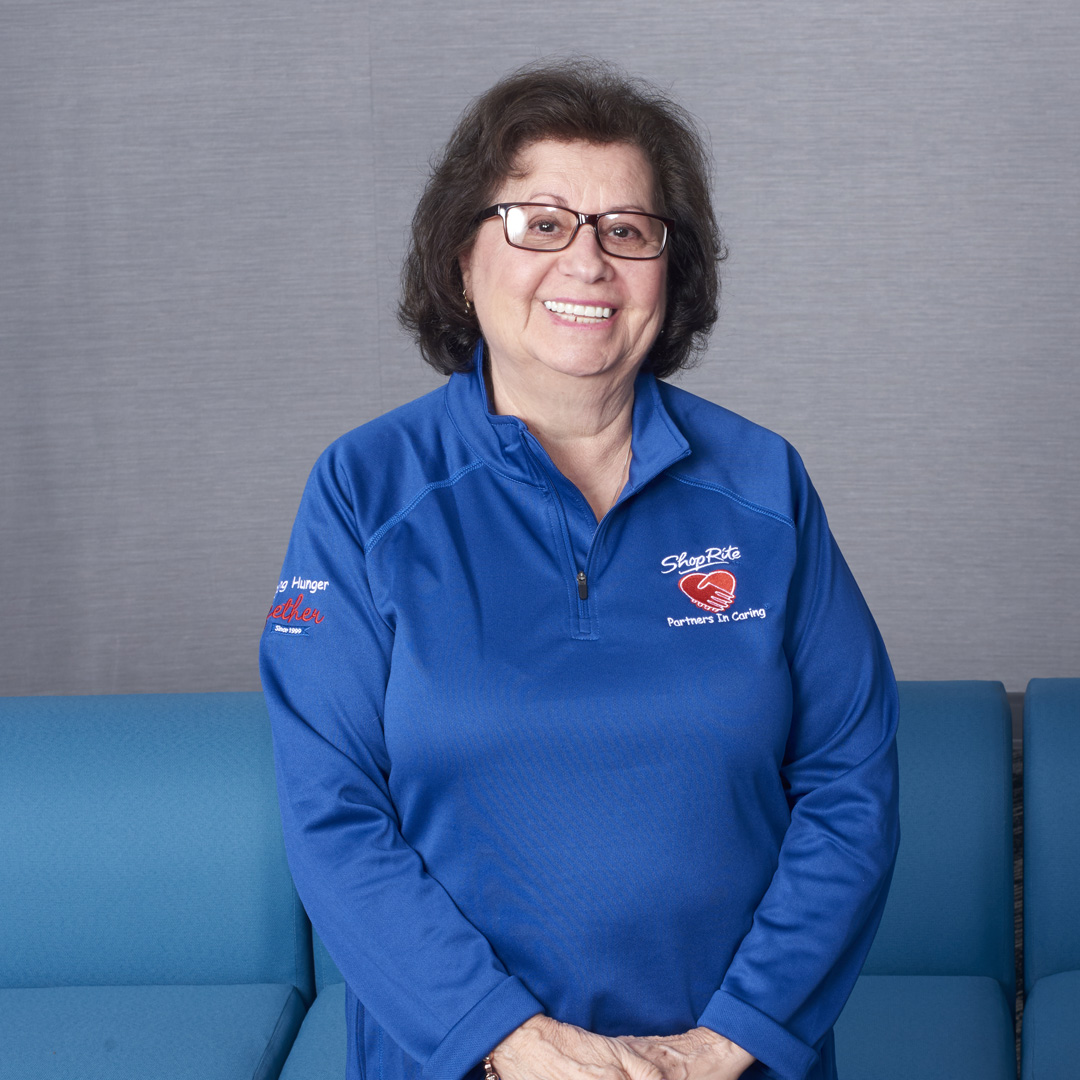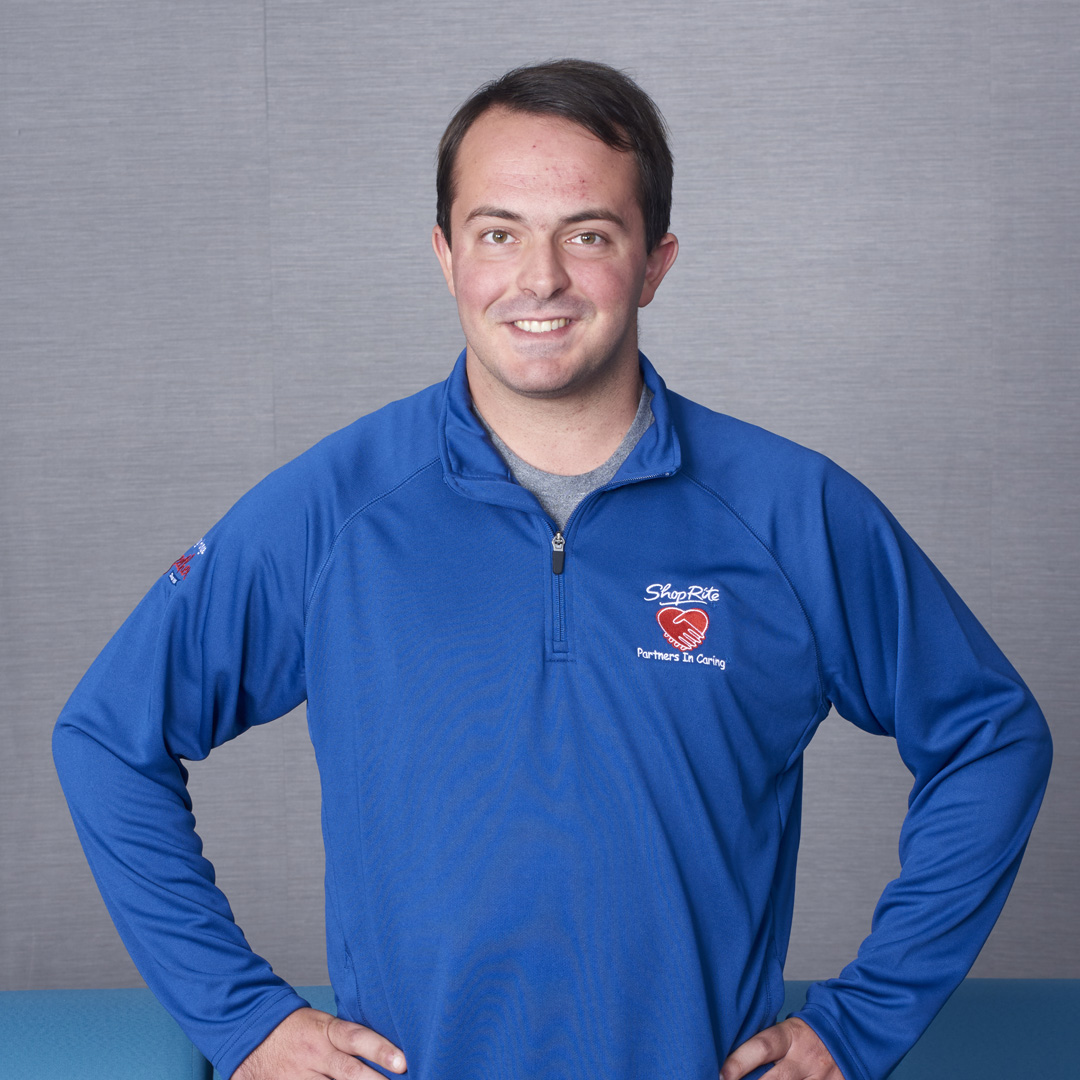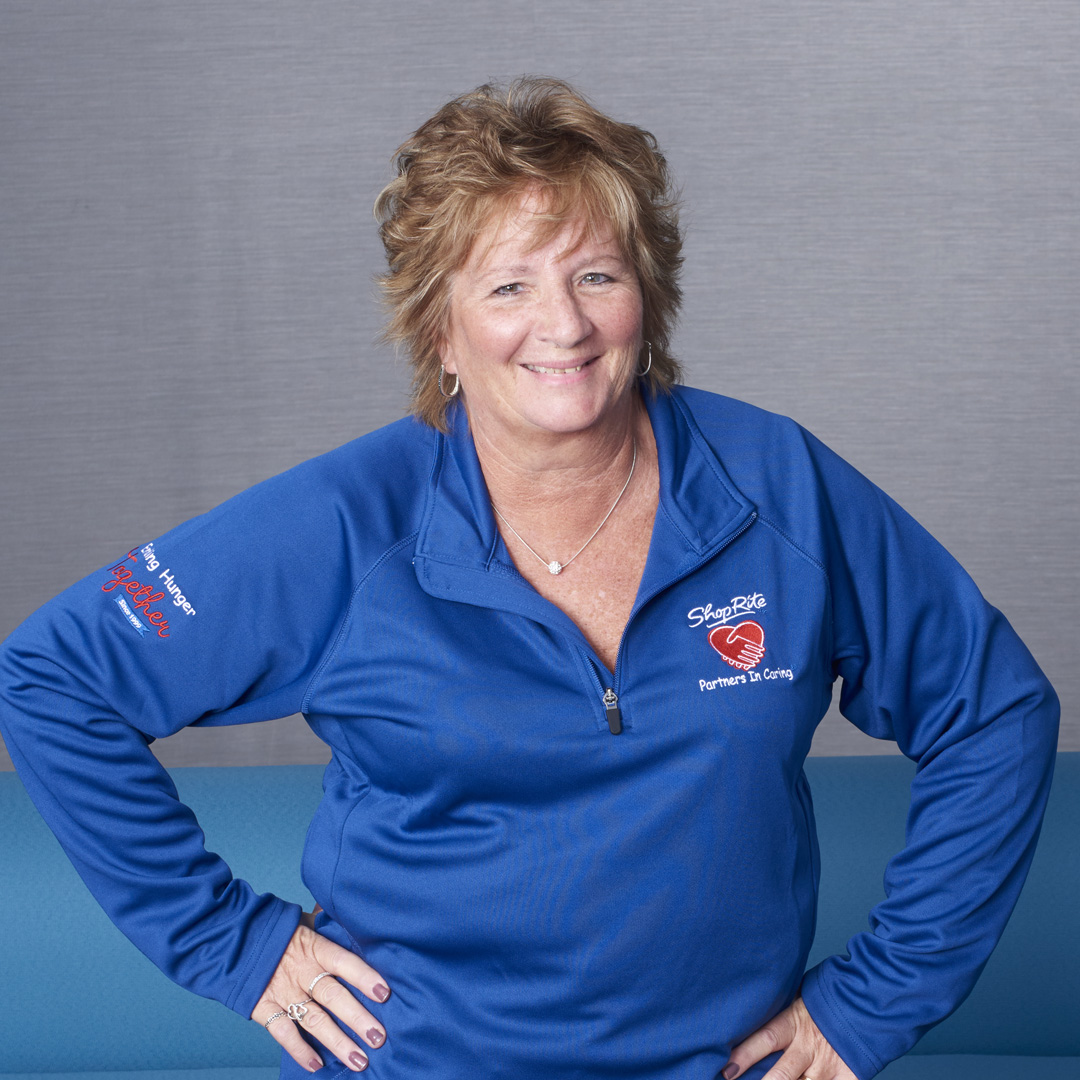 Nancy DeAngelis
Nancy DeAngelis no longer works with Zallie Family Markets, but she plans to attend the event to see her face on the Cheerios box.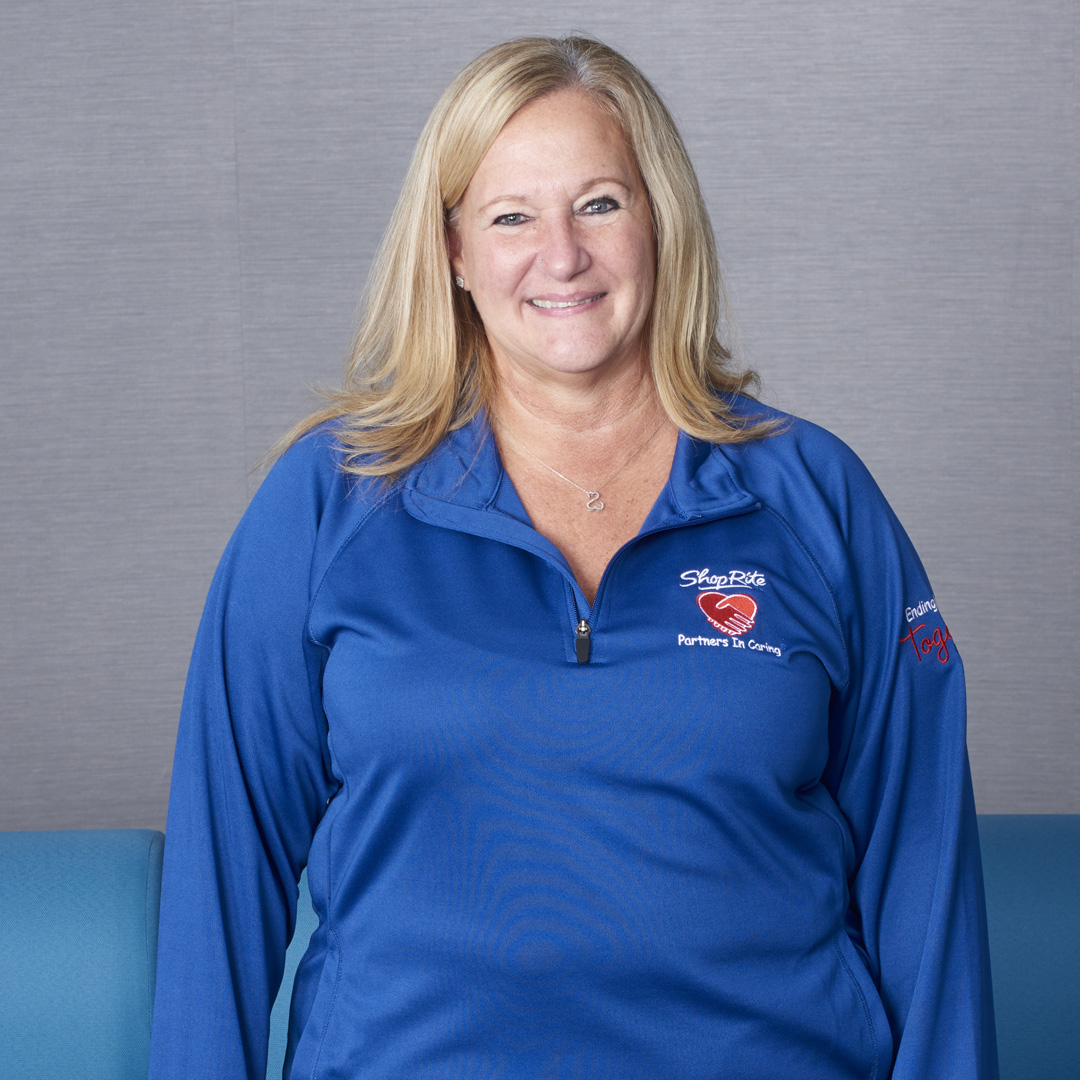 Joanie Messaoudi
Joanie Messaoudi has been working for Shoprite for 32 years. She is a pillar in our front-end department.  Joanie raised the most money at the register asking customers if they would like to round up their change for our Partners and Caring charity.
ShopRite of Chews Landing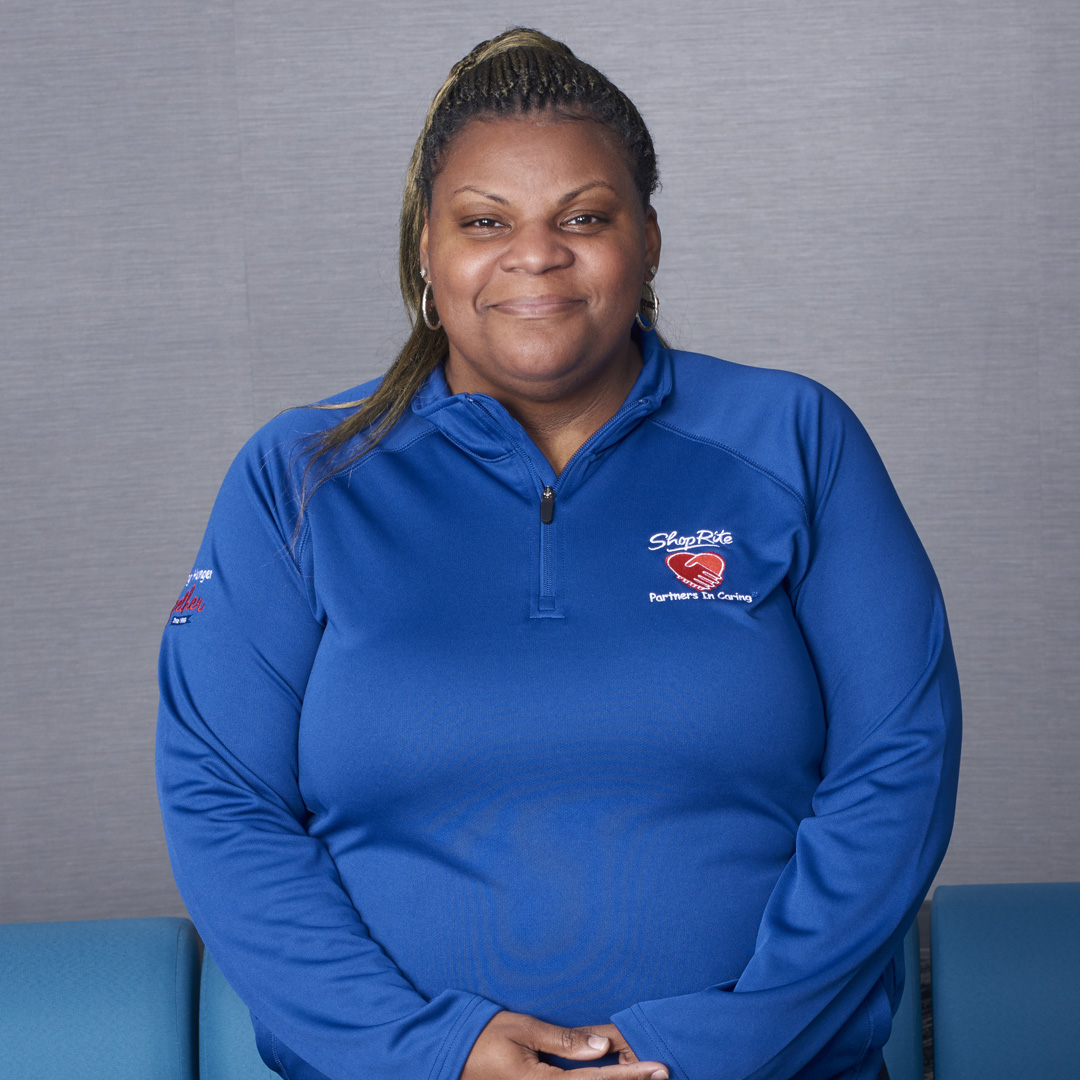 Tanaya Holmes
Tanaya Holmes is our OPS Manager; she has worked for us for 23 years! She took ownership of the yard sale event that really contributed to our store's Partners in Caring fundraising.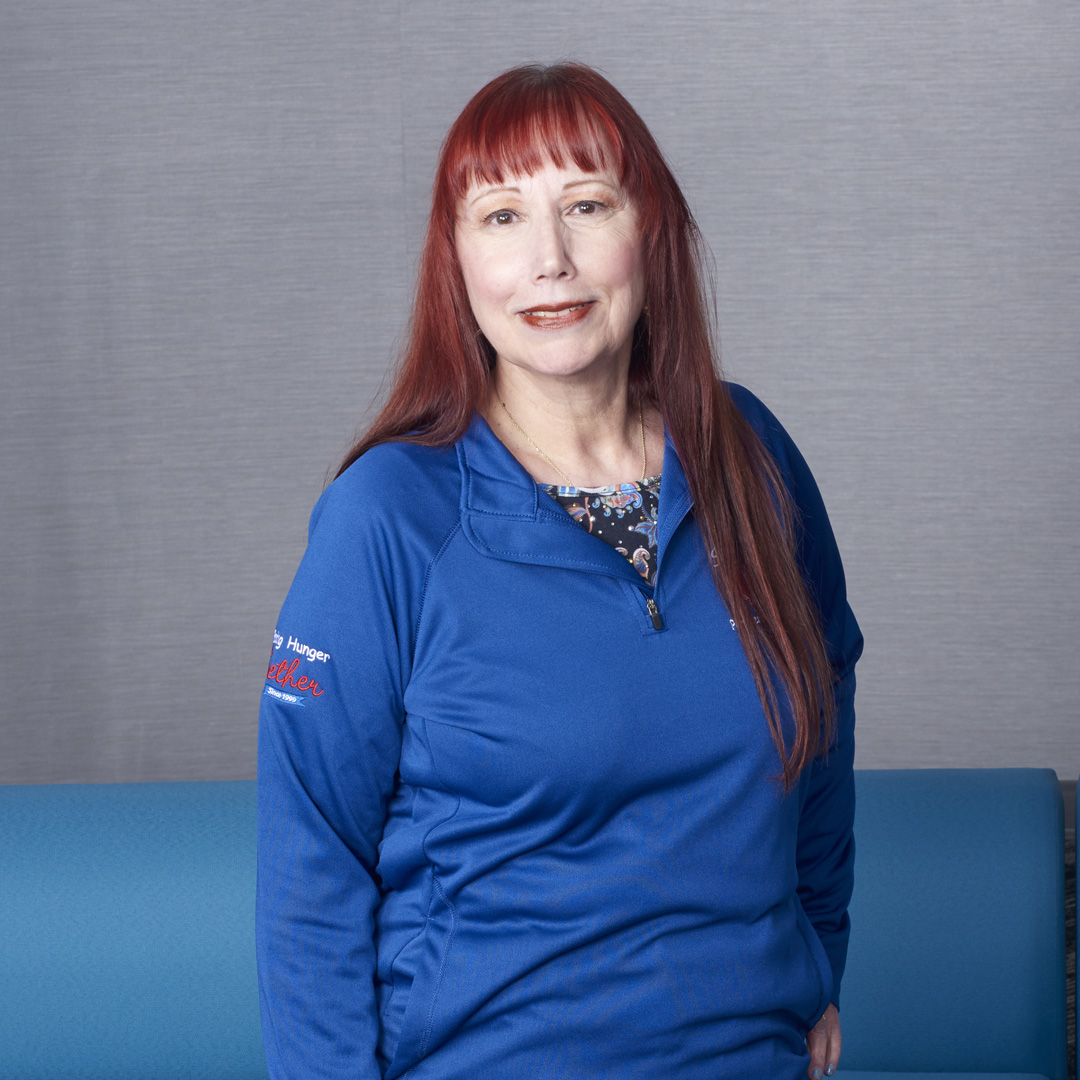 Rachel Ann Salerno
Rachel Ann Salerno is a front-end cashier who has been an enthusiastic team member for 11 years. She always has a smile on her face and goes the extra mile for customers.

Thank You to All of Our Winners