ShopRite of West Deptford
ShopRite of West Deptford is one of Zallie Family Markets largest locations, with 70,000 square feet of space to offer quality products and services less than 10 minutes from the intersection of I-295 and Rt. 55. Originally a Stop & Shop, the space was transformed in 1996 by the Zallie family and serves a busy community extending across Deptford, Paulsboro, Thorofare, Mantua, and Woodbury.
The West Deptford store houses many ShopRite favorites including a pharmacy, bakery, deli, cozy café, and catering office with on-site coordinator. The popular Order. Pickup. Deliver. service is also available from our West Deptford store, creating a seamlessly easy shopping experience for customers on the go. ShopRite of West Deptford's dietitian, Claire Rudden, RDN,  provides nutrition and wellness services to guests and the community. Learn more about the Healthy Communities program here.
Led by Store Director Mike Ross, ShopRite of West Deptford's 320-plus team members are committed to operating a well-service, well-stocked store. Building customer relationships and meeting the needs of the community are top priorities at West Deptford, with goals ranging from product enhancements and convenient store arrangements to fundraising and elevating the store's "family feel." In 2022, the store was named Best Food Store in Gloucester County in the Chamber of Commerce's annual recognition program.
Over the past 25 years, the store has been an avid supporter of West Deptford High School as well as other local initiatives benefiting law enforcement, educators, healthcare workers, and local food banks/pantries. Additionally, the West Deptford store is a frequent leader in the friendly competition among other ShopRite locations to raise funds for the community-based, hunger-fighting initiative Partners In Caring.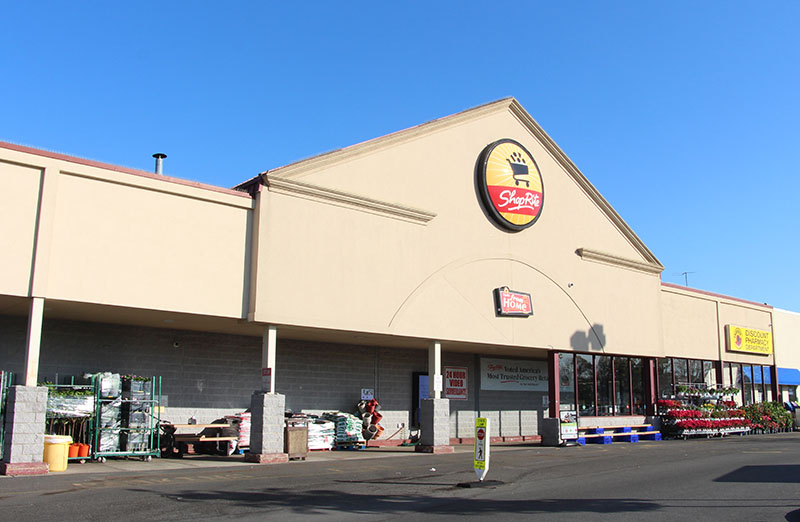 West Deptford Location
Store Hours
Mon – Sun: 7am-11pm