West Deptford Prepared Foods Department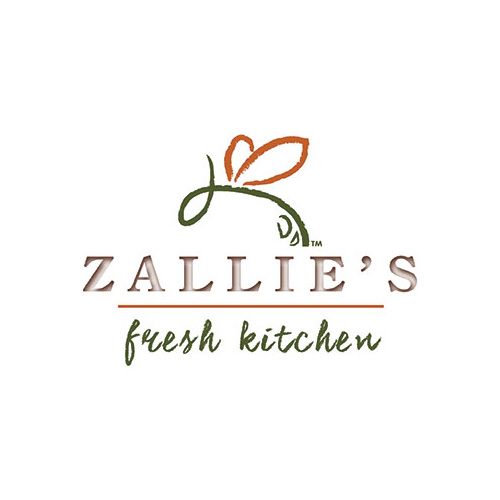 Patty Geisenheimer
Deli & Food Service Manager
West Deptford Prepared Foods Department
A homecooked meal at home, but without the stress and mess? That's right. Skip the drive-through, and let Zallie's Fresh Prepared Foods at ShopRite of West Deptford take a few meals for the team!
We know life can get busy. With our help, your stomach won't have to suffer! Our fresh, scratch-made meals will bring flavor, convenience, and routine back into your weekly schedules. With a wide selection of meals to choose from – entrees, salads, soups, and sides – you'll save time, money, and energy by paying a visit to our Prepared Foods section at ShopRite of West Deptford.
Our cases are filled daily by our talented Culinary Team, so meals are always fresh and ready to eat for any occasion. You can pick and choose your selections however you'd like – sides for a get-together with friends, appetizers and entrees for date night, dinner for the whole family, or whatever makes you happy! Because that's really what we're here for – to make mouths happy.
Make dinnertime easy with Zallie's Fresh Kitchen Prepared Foods!
Prepared Food Highlights
Here are some of the great meals and services that we offer to make dinner easy.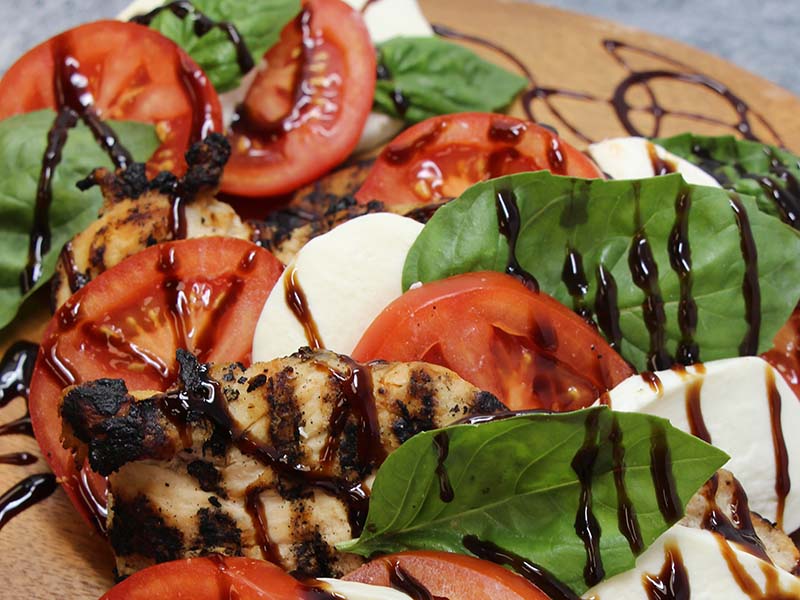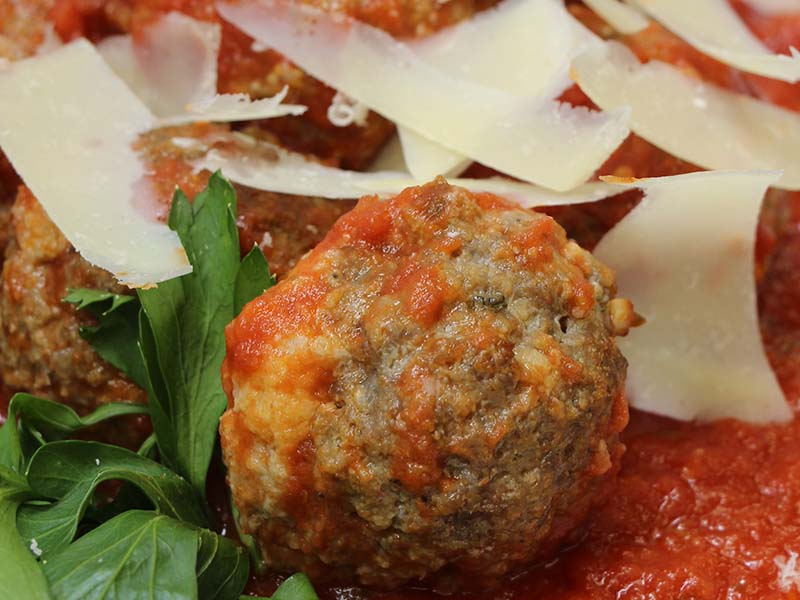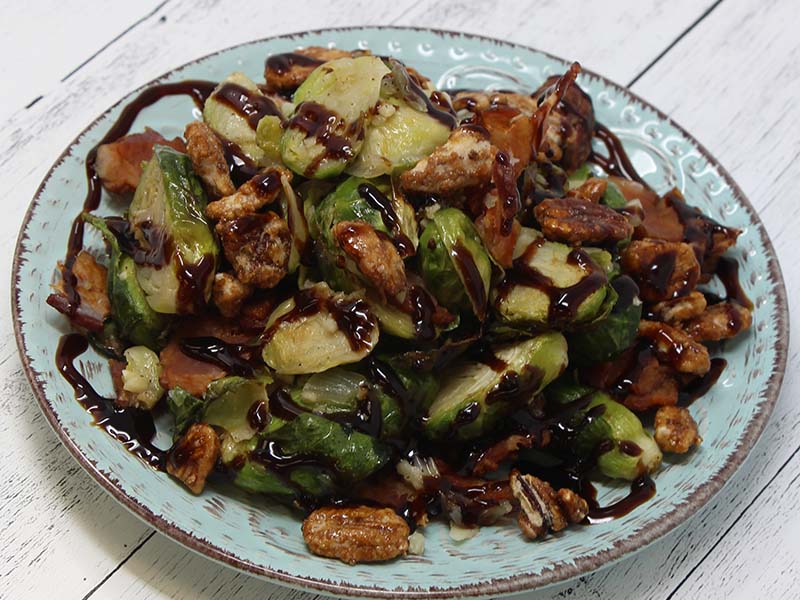 Brussel Sprouts with Bacon & Pecans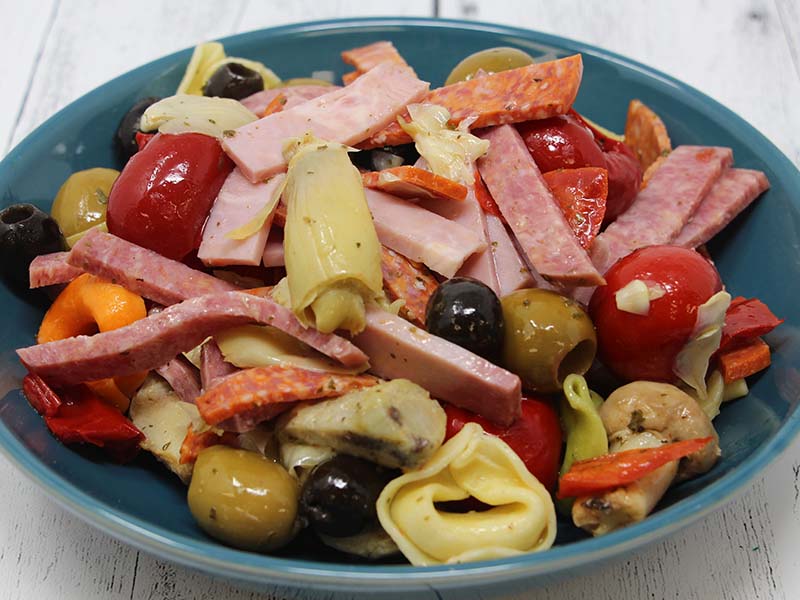 Provolini Antipasto Salad