West Deptford Seafood Department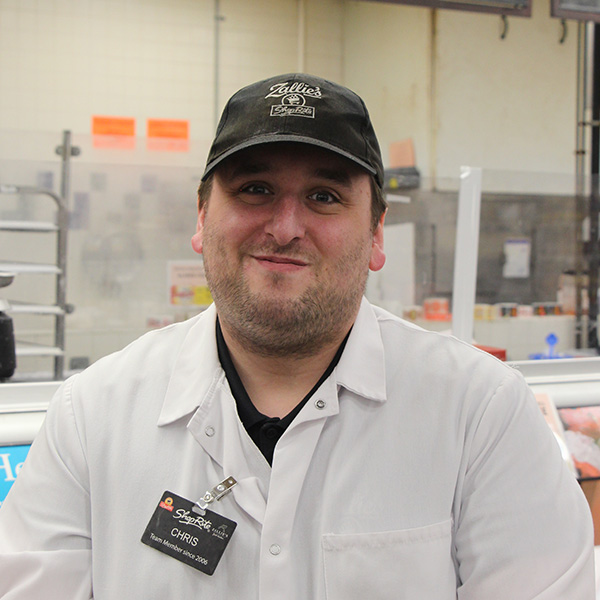 Chris Camalfia
Seafood Manager
West Deptford Seafood Department
Visit Zallie Family Market Seafood Department at ShopRite of West Deptford to reel in your next catch fresh from the Atlantic and beyond. Enjoy the salty tastes of the sea at an affordable price and without the hassle of cleaning, cutting, or peeling.
Our seafood is handled by a team of specialists who know the finest ways to prepare and cook fish, shellfish, mollusks, and crustaceans, with the zestiest spices and marinades you ever did taste.
Locally sourced fish such as flounder, tilapia, tuna, and salmon can be purchased whole or deboned and filleted. We offer "steam on demand" for your crabs, lobsters, shrimp, clams, and oysters, but otherwise, all you have to do is cook and enjoy!
At ShopRite of West Deptford, you will also find prepared seafood including fresh and delicious pre-made starters and entrees. Our cases are always stocked, and our food is always fresh. Let us help you satisfy all your seafood cravings, all year round!
Cast your line at Zallie Family Markets Seafood Department for a catch you won't forget!
Seafood Highlights
Here is a selections of our fresh daily seafood options.