West Deptford Catering Department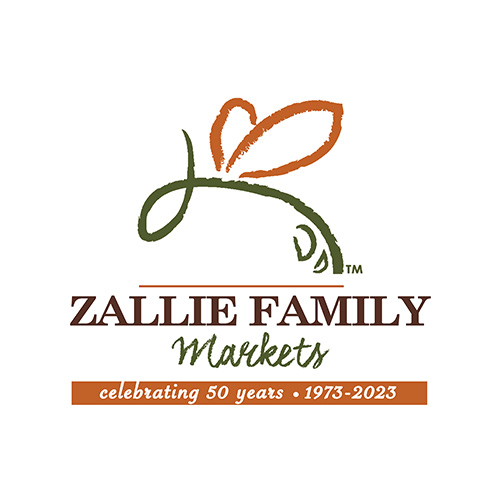 Sandra Santiago
Catering Manager
West Deptford Catering Department
Avoid the stress and mess of party planning and let Zallie's Fresh Kitchen Catering at ShopRite of West Deptford take the work off your plate! With a premier catering company tucked inside your favorite grocery store, you needn't look any further.
Peruse our Catering Menu for a wide selection of items for every meal of the day. From our breakfast menu, starter platters and trays to salads, entrees, desserts and child-friendly meals – we have over 100 unique options to help make your event special.
A little taste of some of our most popular items include our famous Bread Dip Bowl with options of bruschetta, spinach, hoagie, buffalo chicken, or taco dips; Maryland-Style Crab Cakes; Eggplant Parmesan; Chicken Marsala; our Dolce Italiano dessert assortment; and so much more.
Our catering services are affordable, flavorful, and convenient. So, enjoy the time with your family and friends while we prepare, cook, deliver, and even make cleaning up easier without prep pans in the way!
You handle the fun and the friends, we'll handle the food!
Catering Highlights
Here are some of the great products and services that we offer fresh daily.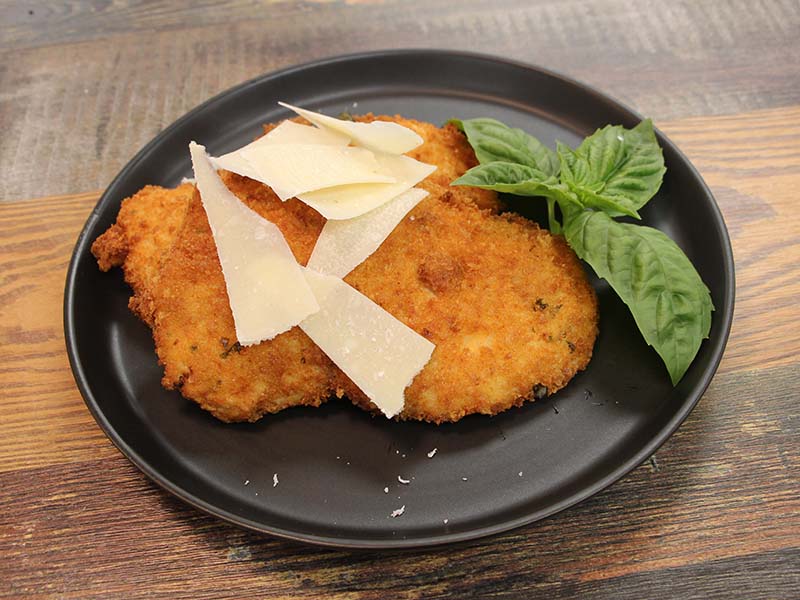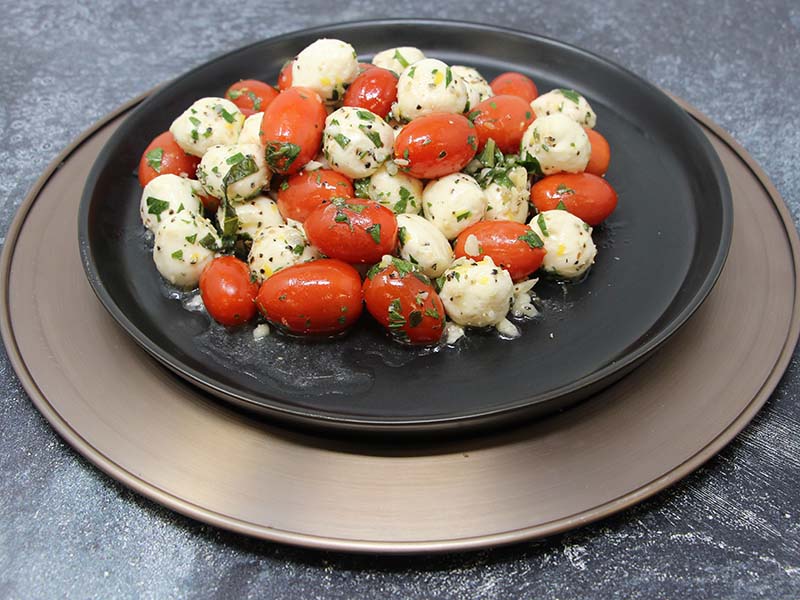 Grape Tomato Mozzarella Salad