ShopRite of Glassboro
In 2023, ShopRite of Glassboro completed a major renovation that enhances the experience for every guest who shops there. The renovation was designed to meet the modern needs of guests, with adjustments to the layout, improved lighting, and new cases and shelving. Although the store is the same size, it feels much more spacious.
Zallie Family Markets' Glassboro store was built as a ShopRite from the ground up before its grand opening in 1997. Since then, it has evolved along with the surrounding community that is the heart of Rowan University. Whether they're looking for pantry staples or a part-time job, Rowan students are a steady presence in ShopRite of Glassboro.
In addition to a pharmacy and Order. Pickup. Deliver. service, ShopRite of Glassboro has a cozy café and an award-winning bakery department. ShopRite of Glassboro features a specialty Health and Wellness area with a constantly evolving selection of curated food products and merchandise. Additionally ShopRite Dietitian Claire Rudden, RDN, offers nutrition services to guests and the community. Learn more about the Healthy Communities program here.
The 260+ team members of ShopRite of Glassboro are led by Store Director Ron Raucci, who has been part of Zallie Family Markets since his teenage years. Having been a cashier and a night crew member, Mr. Raucci is a terrific example of the way the company seeks to interview and promote management from within. The store's staff includes many team members who have been with the company through several years and roles.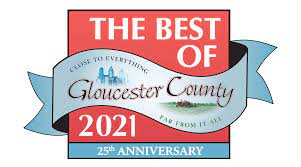 In 2021, ShopRite of Glassboro was proudly recognized as the Best Food Store in Gloucester County, as voted by residents through the annual awards program of the Gloucester County Chamber of Commerce of New Jersey.
We welcome our guests to a refreshed look and advanced functionality of ShopRite of Glassboro!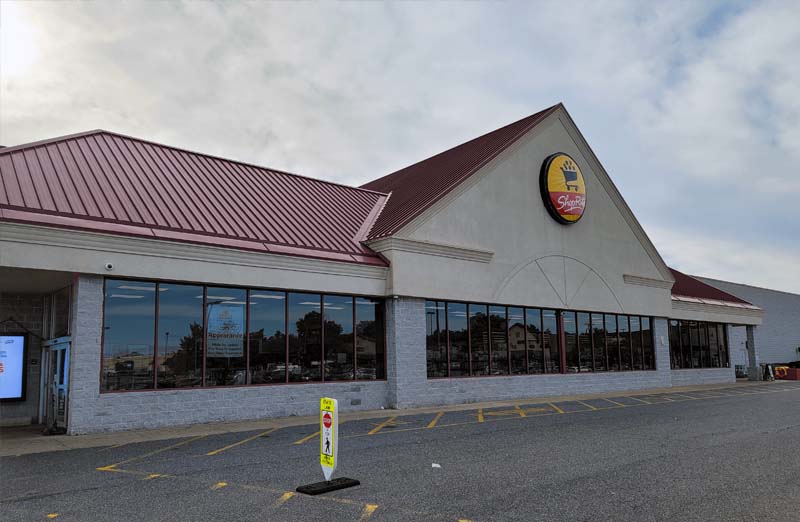 Glassboro Location
Store Hours
Mon – Sun: 6am-11pm