Glassboro Prepared Foods Department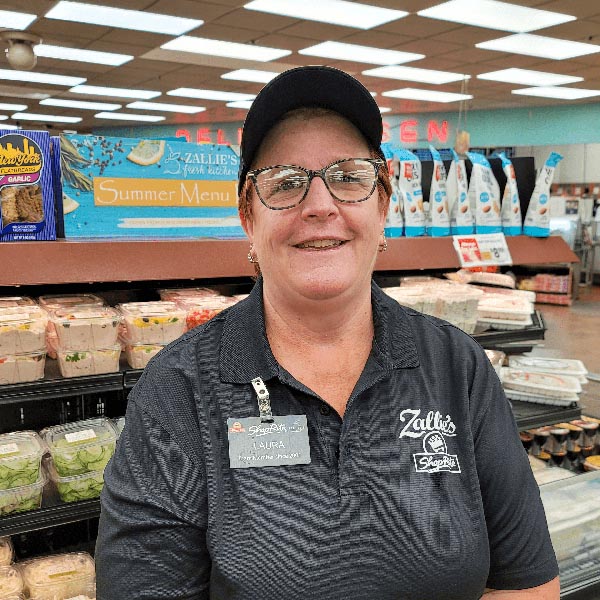 Glassboro Prepared Foods Department
You're busy, so let ShopRite of Glassboro take care of dinner tonight. Zallie's Fresh Kitchen prepared scratch-made meals are great alternatives to the drive-through, plus they taste better and they're more affordable. Timesaving, delicious, affordable meals – talk about convenience!
We have options to satisfy anyone's cravings, even the pickiest of eaters. We fill our Prepared Foods cases daily with entrees, salads, and sides all made fresh by our talented Culinary Team. Mix and match your selections to create a complete meal or grab one to compliment another meal. There are no rules here.
Prepared Foods are also great for those spur-of-the-moment get-togethers like potluck parties, a helping hand for new parents, or a welcome gift for new neighbors. Don't stop there: Share a meal to congratulate someone on an achievement or wish someone well. Good food, good company.
Good food matters, and our meals make mouths happy.
Prepared Food Highlights
Here are some of the great meals and services that we offer to make dinner easy.