Glassboro Catering Department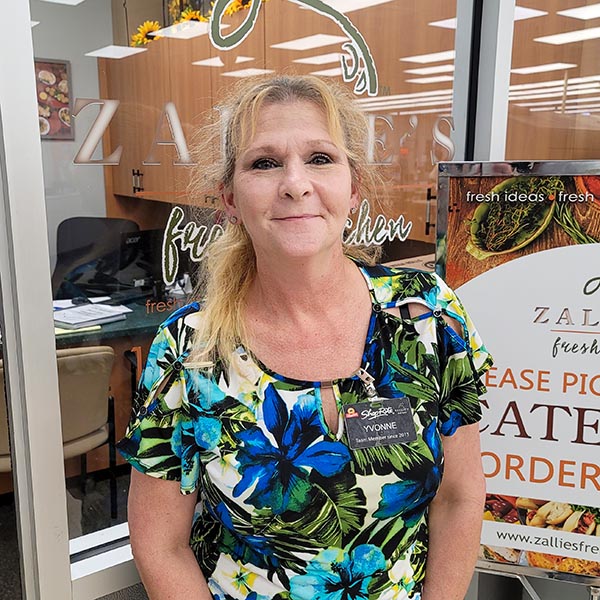 Yvonne Pascal
Catering Coordinator
Glassboro Catering Department
Don't let the stress of planning your next gathering get you down – ShopRite of Glassboro has your back! With our Catering Menu, you can check food preparation off your list.
Zallie's Fresh Kitchen Catering can provide the whole meal to accommodate as many or few as needed – or simply mix and match entrees and sides as you choose. We do all the work, so you're free to have all the fun. Bonus, no prep pans to clean up!
We LOVE to cook, and our expertise spans all meals including breakfast, lunch, dinner, and snacks! Our French Toast Casserole, Roasted Veggie Frittata, and Quiche Lorraine are perfect for breaking your fast. Add in the assorted bagel and smoked fish trays, a berry bowl or O' Brien Potatoes, and of course our delicious coffee to kickstart your day.
Those are a just a few items from our breakfast menu… Our overall menu offers more than a hundred options – salads, sides, starters, sandwiches, wraps, entrees, desserts and so much more!
Not only delicious, catering is convenient. Even better, it's affordable.
Life is busy, so getting a little help to save time, money, and energy is key! Let Zallie's Fresh Kitchen Catering be the resource you need when planning your next gathering.
We'll do all the work, so you don't have to!
Catering Highlights
Here are some of the great products and services that we offer fresh daily.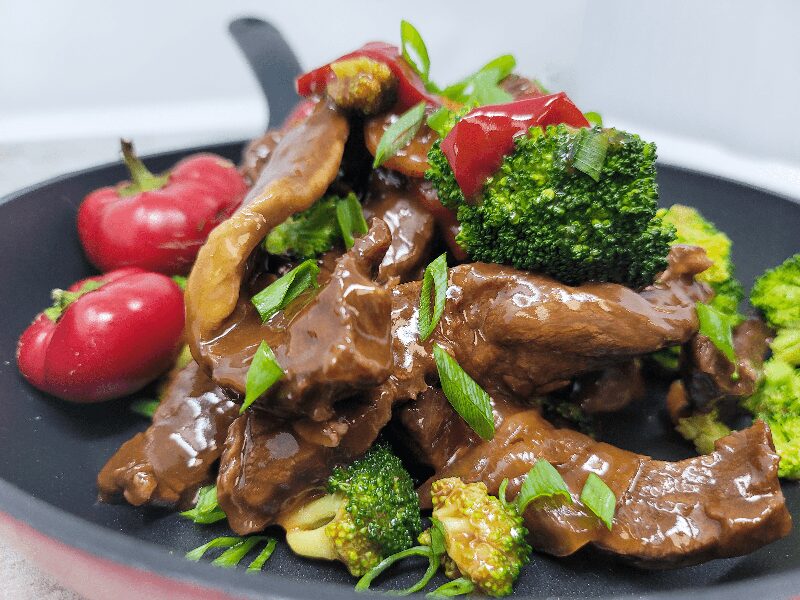 Kids Kayak and Triangle Platter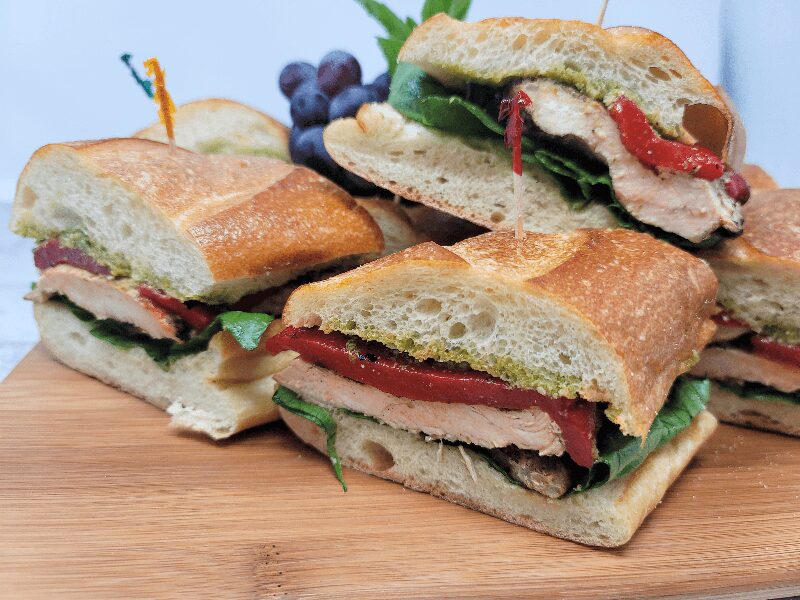 Mediterranean Grilled Chicken Platter