Careers at Zallie Family Markets
Zallie Family Markets is a family-owned, family-run company with roots in the communities we serve. We're always looking for people to join our team. We pledge more than a paycheck: We aim to enhance, develop, and promote Team Members who show promise. That's a key part of our positive and supportive culture.
One of our core values  is to Respect Others, and that includes our Team Members. We appreciate and respect them as the core of our company. Ultimately, how we treat each other goes to the heart of how we serve our customers.
Team Members also play a significant role in the vision for Zallie Family Markets' future. We're proud that our team of about 2,600 includes more than 800 people who have worked with us for more than a decade, and more than 250 current team members have built careers with us for over 25 years!
Are you ready to start your career with Zallie Family Markets? You've come to the right place!
Benefits for FT Team Members
Opportunities for advancement
Flexible work schedules
Discounts in store cafes
Special events throughout the year
Contact Us Today to Inquire about Careers at Zallie Family Markets.
Please fill out the form below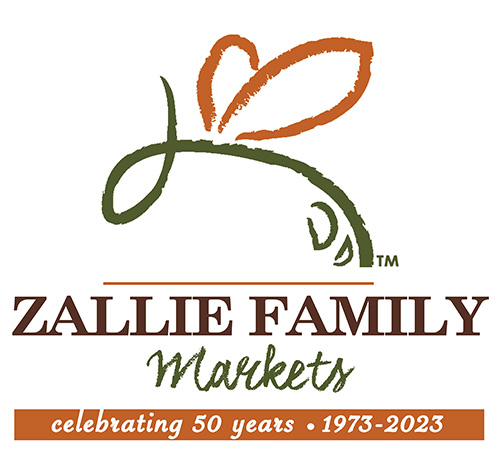 View positions by location by using the buttons below.