Knorr Street Bakery Department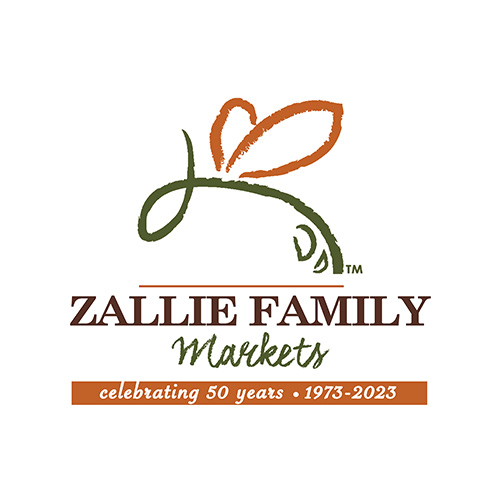 Ray Vecchione
Bakery Manager
Knorr Street Bakery Department
Take a step into ShopRite of Knorr Street, and your nose will guide you to our Zallie's Fresh Bakery. Here, you will find a display of treats to satisfy any taste bud. Chocolate lovers have their choice of cakes, brownies, cannoli and cookies, while those who like a little fruit with their dessert can browse tarts, cheesecakes and more.
Italian desserts are our specialty, but we have plenty of savory options for people who are not sweet-eaters. In fact, our exclusive Zallie's Bread recipe was developed from Italian bakers. We alter it to produce a wide variety of products, each baked fresh daily. Pick up something different each time you visit and let us know your favorite loaf, baguette or roll!
We also want to know when your next birthday or big occasion is taking place. Our Bakery team loves creating custom cakes and cupcakes to wow you and your guests. Whether you want a themed cake or something classic and elegant, our team is up for the challenge! And the Bakery team often predicts what you might want, including Philly sports-themed desserts for you to grab and go easily on your way to watch the next big game.
Take a Zallie's Fresh Bakery item with you to your next gathering, and you'll surely be invited back!
Bakery Highlights
Here are some of the great products and services that we offer fresh daily.