Lawnside Prepared Foods Department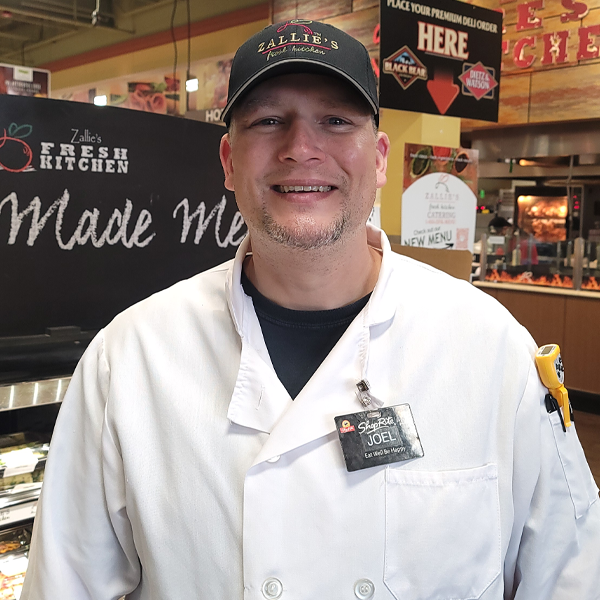 Lawnside Prepared Foods Department
Zallie's Fresh Kitchen Prepared Foods are the perfect option when you want a great tasting meal, but don't have time to make it yourself. Depending on how many people you're feeding, you can choose from complete meals or just meal components.
If you're looking for something sure to please a crowd, our scratch made, chef prepared meals are the winning combination of hearty and satisfying, not to mention delicious. Our Culinary Team uses fresh ingredients cooked to perfection in a variety of ways to enhance their flavor profiles – fire-grilled, baked, broiled, roasted, and steamed, to name a few. Maybe you want something a little lighter, but still packed with flavor. Try one of our Zallie's Fresh Kitchen Specialty Salads. No matter what you choose when you grab a meal in the case, you'll get food that looks good and tastes even better.
Prepared Food Highlights
Here are some of the great meals and services that we offer to make dinner easy.