Medford Catering Department
(609) 953-7700 ext. 3601 & 3602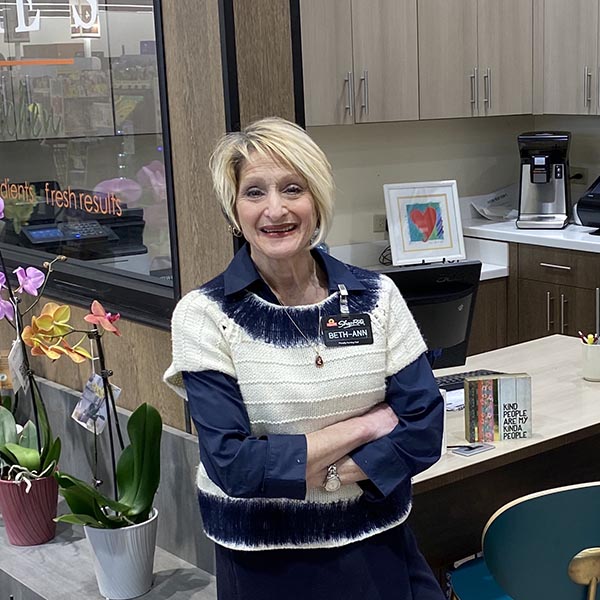 Beth-Ann Fantacone
Catering Manager
Medford Catering Department
"Catering" is the perfect option when you're hosting a gathering, but don't quite have the time or even the prep space you need to get the meal completed. Or when the wedding venue of your dreams doesn't provide food options. Or when appetizers are your strong suit, but desserts are not. Not only will Zallie's Fresh Kitchen Catering save you time, it's also super convenient!
We'll do the cooking, so you don't have to. With our newly expanded kitchen and Culinary Team of talented chefs, you can rest easy knowing your meals will be made fresh and taste great.
It doesn't matter if you're planning a small get-together with family and friends or have a special event on the horizon, we can handle any event – large, small, or anywhere in between.
Stop by our new Zallie's Fresh Kitchen Catering Office and let's make your next get-together one to remember!
Catering Highlights
Here are some of the great products and services that we offer fresh daily.