Medford Prepared Foods Department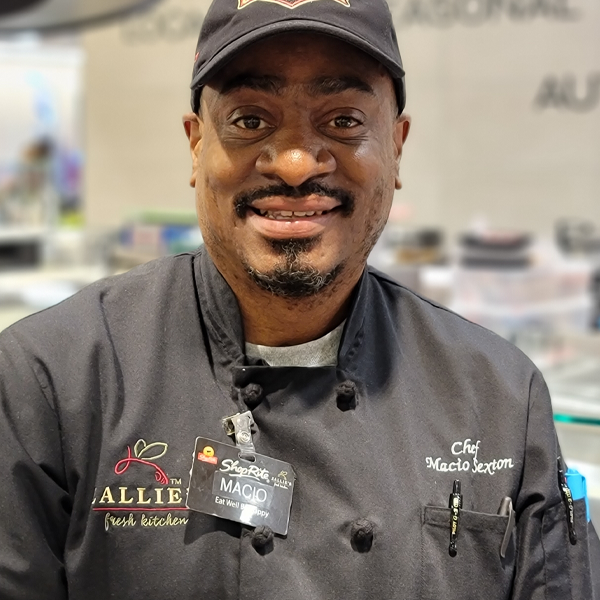 Medford Prepared Foods Department
Our recently expanded Prepared Foods section at Zallie's Fresh Kitchen provides you with a satisfying meal experience no matter the occasion or how many people you're feeding.
Our meals and meal components are scratch made and chef prepared using only the freshest ingredients. You can rest assured that when you take home one of our meals, you're getting high quality food that's both delicious and satisfying.
Prepared Food Highlights
Here are some of the great meals and services that we offer to make dinner easy.