Medford Bakery Department
(609) 953-7700 ext. 1501 & 1502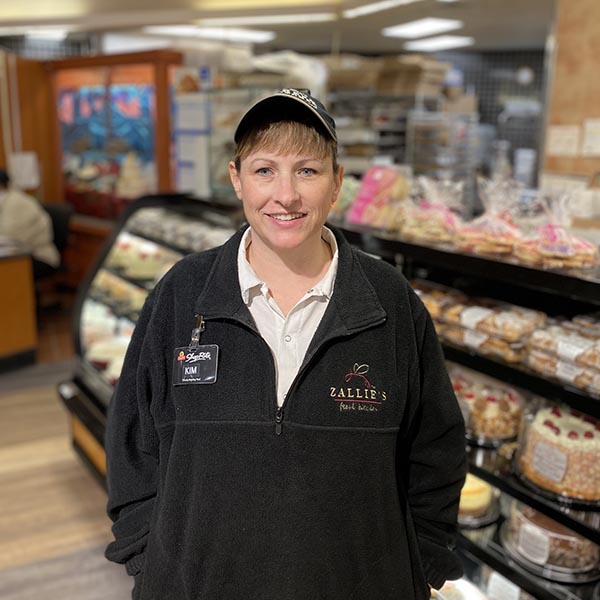 Medford Bakery Department
Zallie's Fresh Bakery at ShopRite of Medford provides traditional sweet and savory bakery items that guests know and love, along with our beloved authentic Italian cookies.
We bake so you don't have to! Our delicious cakes are always a hit, no matter the occasion, not to mention our vast array of items for day-to-day treats like fresh baked bread, donuts, assorted cookie trays, brownies, fruit tarts, eclairs, crème puffs, and parfaits.
For large-scale events, our talented bakers create custom-designed specialty cakes for all occasions, including wedding cakes.
Stop in today and see what everyone's raving about!
Bakery Highlights
Here are some of the great products and services that we offer fresh daily.