Williamstown Catering Department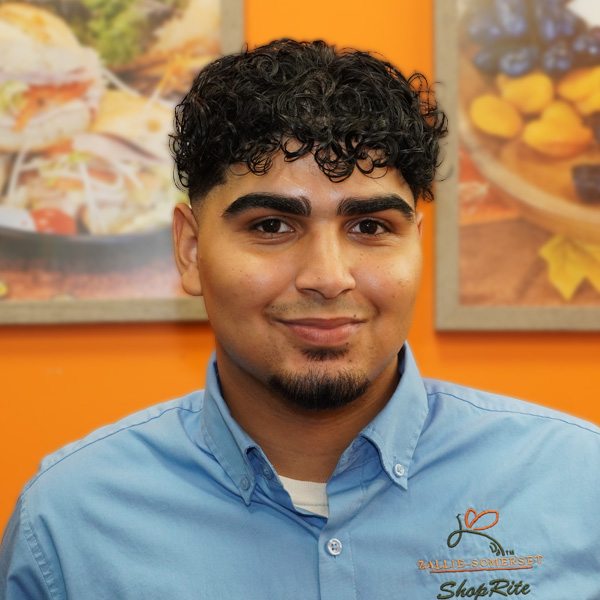 Jhon Kelly Pena
Catering Coordinator
Williamstown Catering Department
Whatever you need to round out the perfect meal, you can get it from ShopRite of Williamstown. In fact, you can get the whole meal. That's part of the beauty of our Catering Menu that offers variety sizing, a la carte entrees, and mix-and-match sides.
Let's say you love making desserts, but find appetizers too time-consuming. Or it's simply too hot to braise baby back ribs or assemble and bake a lasagna. Maybe you're just out of ideas! Let our kitchen take on your challenge.
Zallie's Fresh Kitchen Catering is the easiest way to bring slow-roasted tenderloin to your table. It's the most convenient way to present Insalata Caprese Skewers to the party host. When it's your turn to thank co-workers, it's the best way to deliver an assortment of mini danish, strudel, croissants, and muffins to the break room.
We also are adept at larger-scale events including private parties, holiday festivities, corporate functions and other special occasions.
You choose the delicious foods and we do the work!
Catering Highlights
Here are some of the great products and services that we offer fresh daily.