West Berlin Seafood Department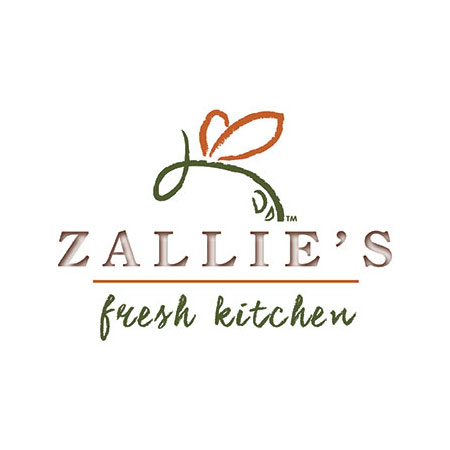 Amy LoRusso
Seafood Manager
West Berlin Seafood Department
At the Seafood Department at ShopRite of West Berlin, you'll be immersed in seafood of every variety without the underwater adventure! Fresh is best when it comes to seafood, and our specialists are here to make sure you bring home something amazing every time.
From whole fish to fillets, you can choose from locally sourced options like red snapper, flounder, salmon, tuna, and more. Our selection and prices mean shellfish shouldn't be reserved for special occasions. Mussels, clams, shrimp and lobster are ready for your cooking talents, or you can turn that job over to us for "steaming on demand" with seasonings of your choice.
Our cases are also stocked with prepared seafood such as crab cakes, salmon pinwheels, and pre-seasoned fillets. Simply bake, broil, grill, or fry to your preference. At our incredible sushi counter, you can place a customized order or pick up fresh, premade rolls.
Make your next meal a splash with something from our Seafood Department.
Seafood Highlights
Here is a selections of our fresh daily seafood options.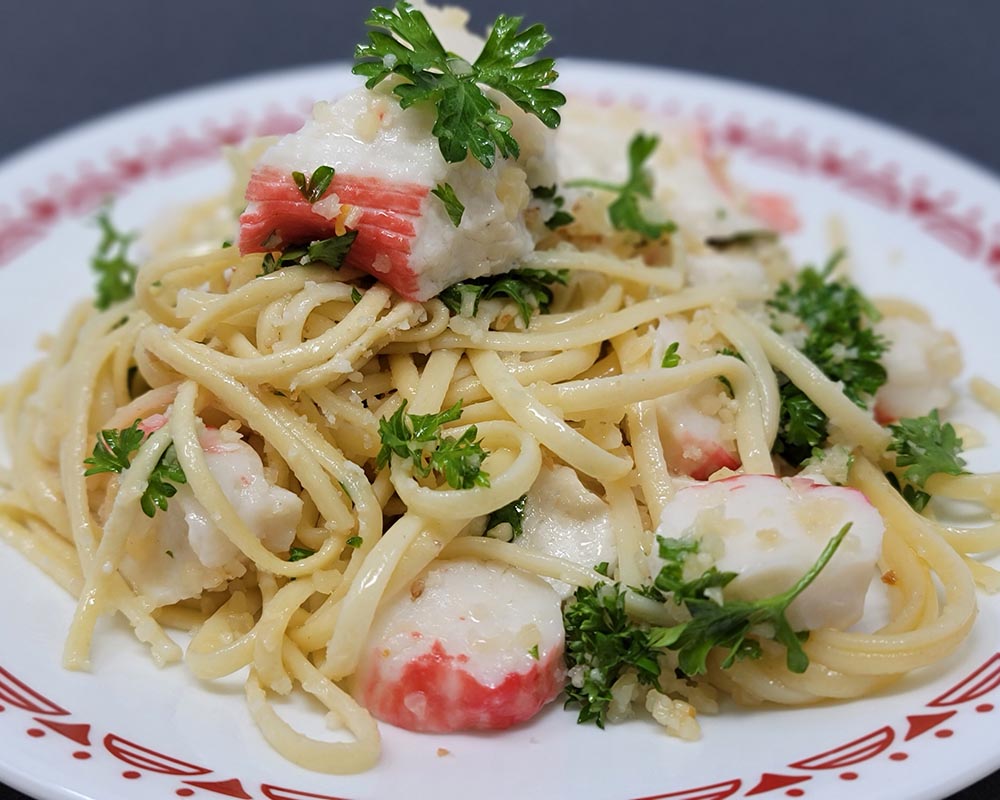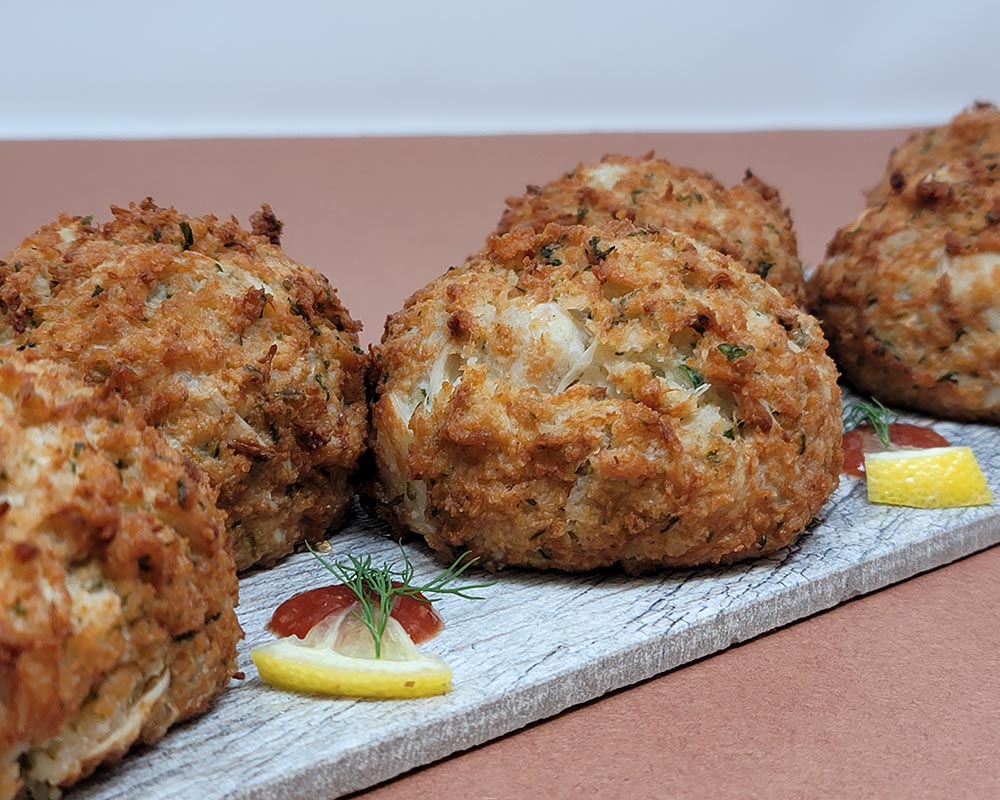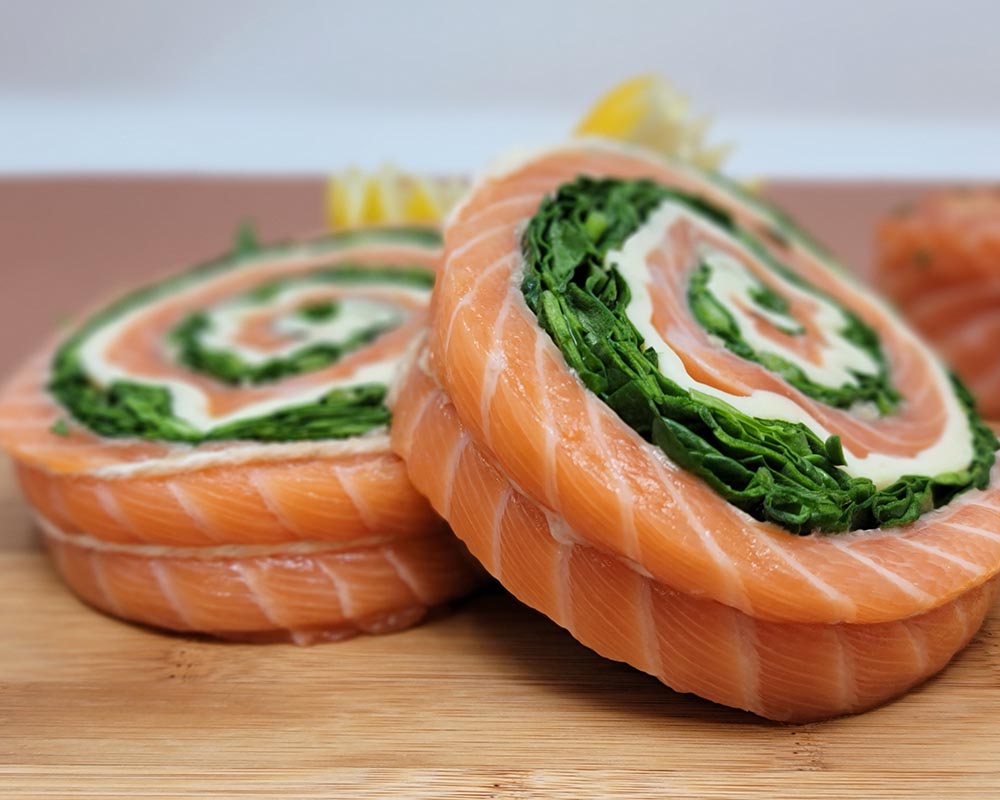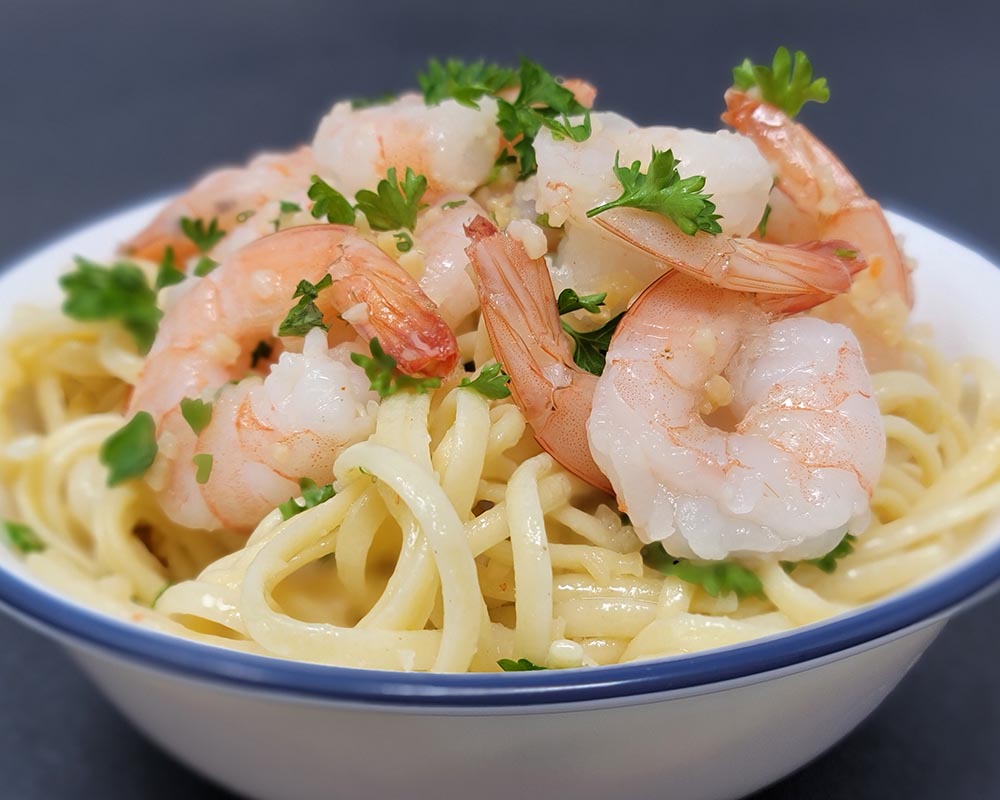 Shrimp Scampi and Linguini