West Berlin Prepared Foods Department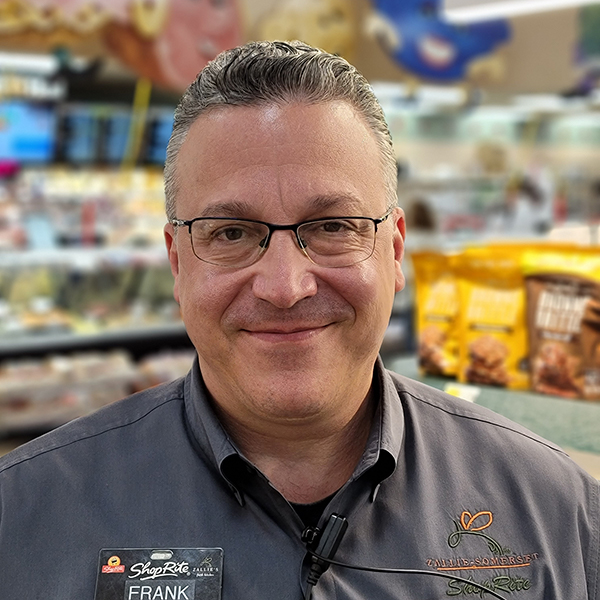 Frank Musso
Perishable Assistant Store Director
West Berlin Prepared Foods Department
Who doesn't love a time-saving shortcut, especially when it comes to mealtime? Zallie's Fresh Kitchen Prepared Foods to the rescue! Our scratch made, chef prepared meals are the perfect option when you want quality food without the prep work.
These meals are ideal when you're on the go and want a healthier choice. Not only do they look good, but they taste even better!
Whether you're a party of one or 21, you can choose complete meals or meal components. Our Culinary Team prepares all of our meals using the freshest ingredients. These aren't cookie-cutter options, either. No bland food here!
We continually rotate our meals to include seasonal selections, and our chefs also use various cooking techniques to enhance food flavor. One day they'll be braising and fire-grilling, another day broiling and roasting.
Save time and make your belly happy with Zallie's Fresh Kitchen Prepared Foods. 
Prepared Food Highlights
Here are some of the great meals and services that we offer to make dinner easy.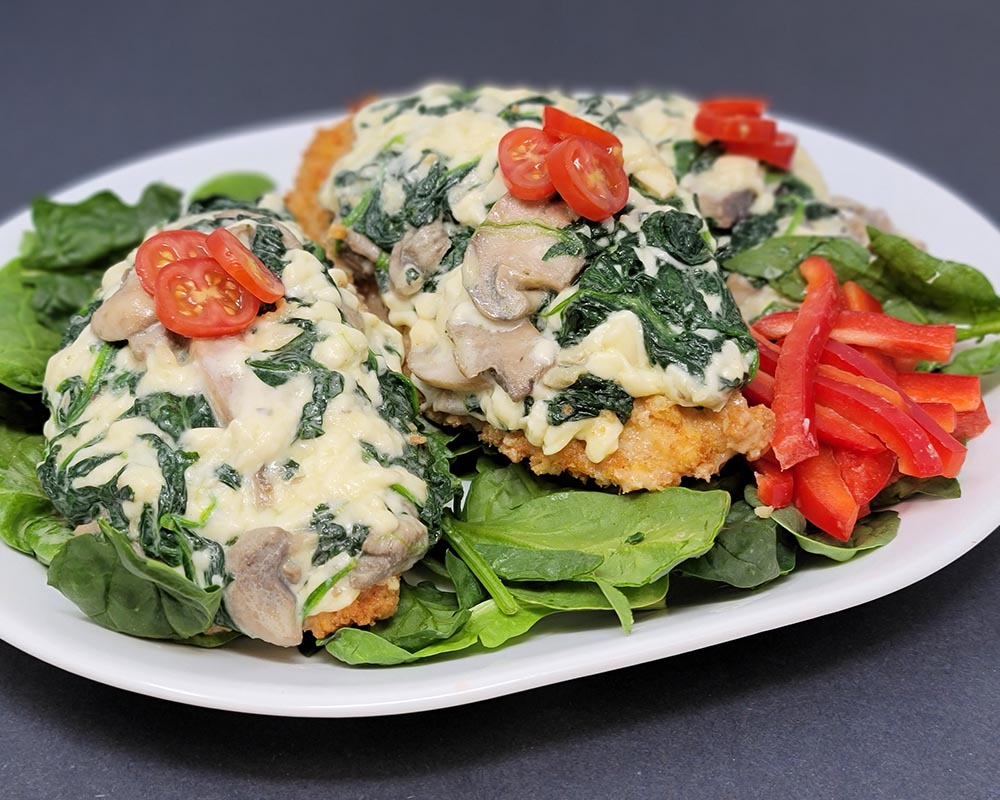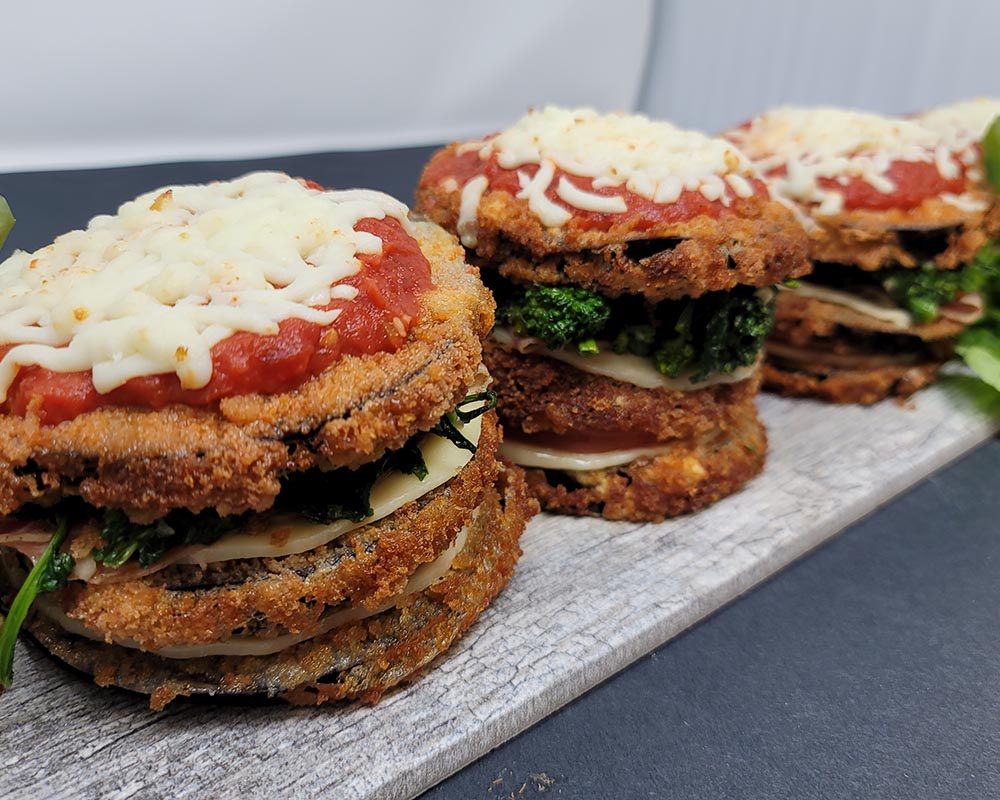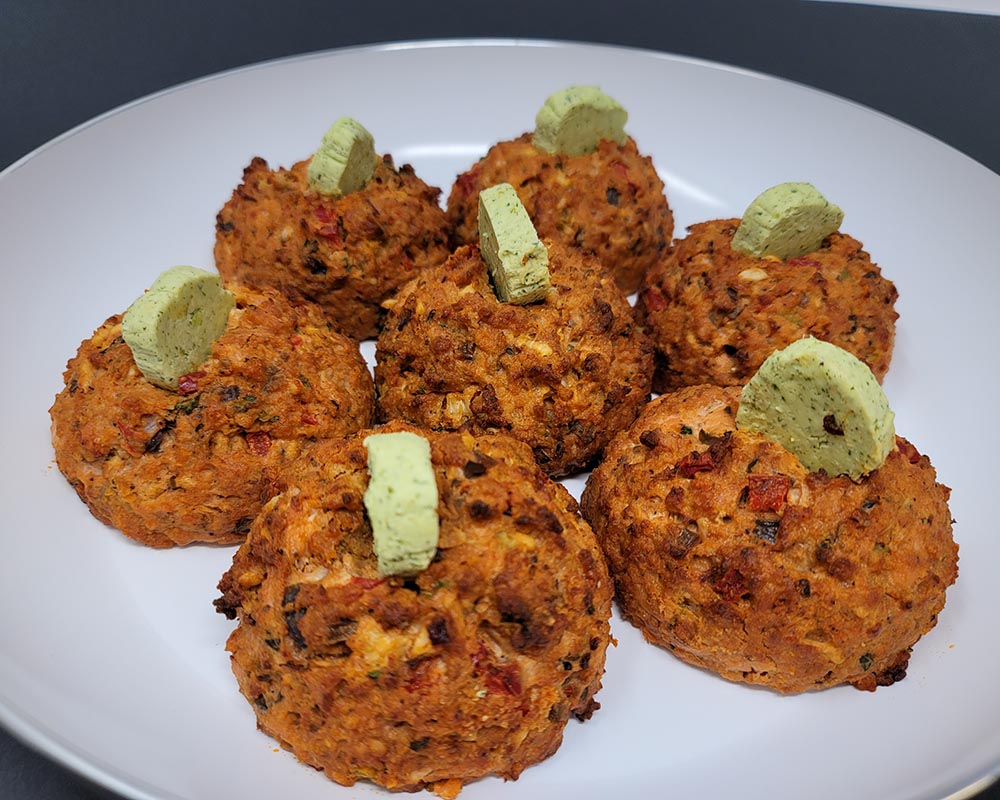 Salmon Cakes with Lemon Herb Butter Sauce