West Berlin Catering Department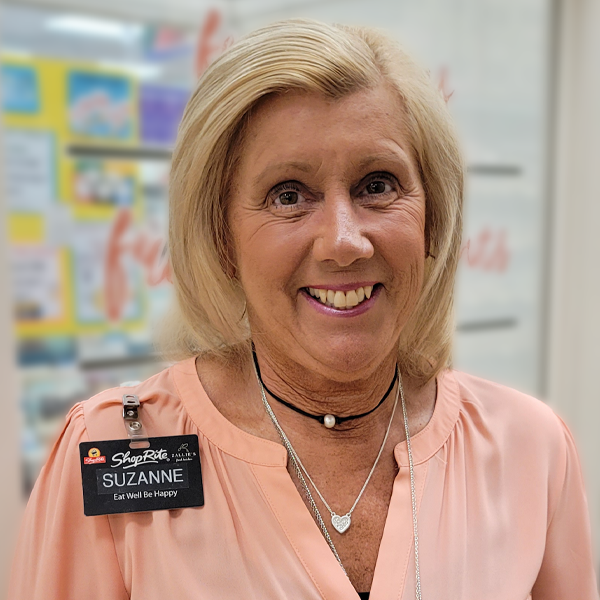 Susan Mease Nowicki
Catering Coordinator
West Berlin Catering Department
Ask any guest and they'll tell you food plays a starring role in a successful get-together. Don't take on the pressure of making everything yourself. Just call on your secret weapon: Zallie's Fresh Kitchen Catering!
With our customizable catering, you're in control. We have menus for every occasion, so the hardest part of your planning just might be narrowing down your options. Once you choose the foods your family and friends will love, we'll take care of the rest! Our Culinary Team will handle all prep work and cooking, and you'll enjoy a delicious meal of scratch made, chef prepared foods that use the freshest ingredients.
Zallie's Fresh Kitchen Catering can accommodate events of any size. From holiday parties to weddings, to Fourth of July BBQs and family reunions, we are ready to serve!
Use our Catering Department to make your next event a delicious one.
Catering Highlights
Here are some of the great products and services that we offer fresh daily.