Center Square Plaza Prepared Foods Department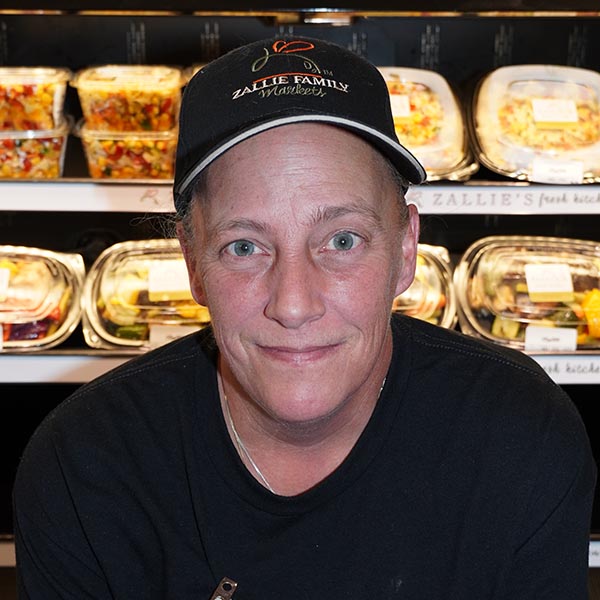 Melissa Cervantes
Kitchen Lead
Center Square Plaza Prepared Foods Department
Life can get busy, and we are "prepared" to help you. ShopRite of Center Square Plaza will provide fresh, scratch-made meals that bring flavor and convenience to your weekly schedules. We offer a wide selection of meals including entrees, salads, soups, and sides – you'll save time, money, and energy.
Our cases are filled daily by our talented chefs, so our ready-to-eat meals are always fresh. Pick and choose your selections – sides for a community supper, appetizers for the family's Thanksgiving dinner, or entrees for a completely ordinary Monday night.
Not only are our prepared foods convenient, they also offer a healthy alternative to fast foods on those days you don't have time or energy to cook. We regularly rotate our meals to include seasonal selections, and our chefs vary their cooking methods – such as grilling, broiling or roasting – to offer a full range of flavors.
Healthy, fast and delicious meals await at Center Square Plaza!
Prepared Food Highlights
Here are some of the great meals and services that we offer to make dinner easy.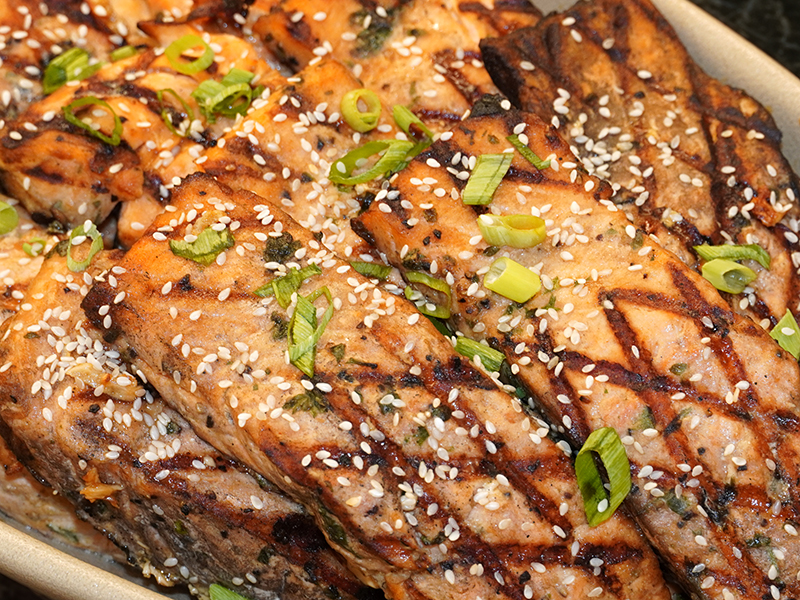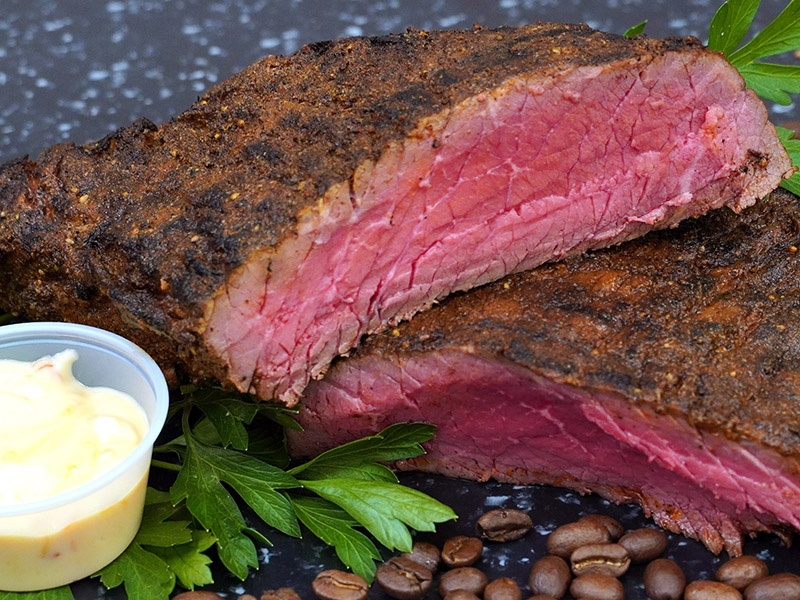 Coffee Rubbed London Broil