Sicklerville Seafood Department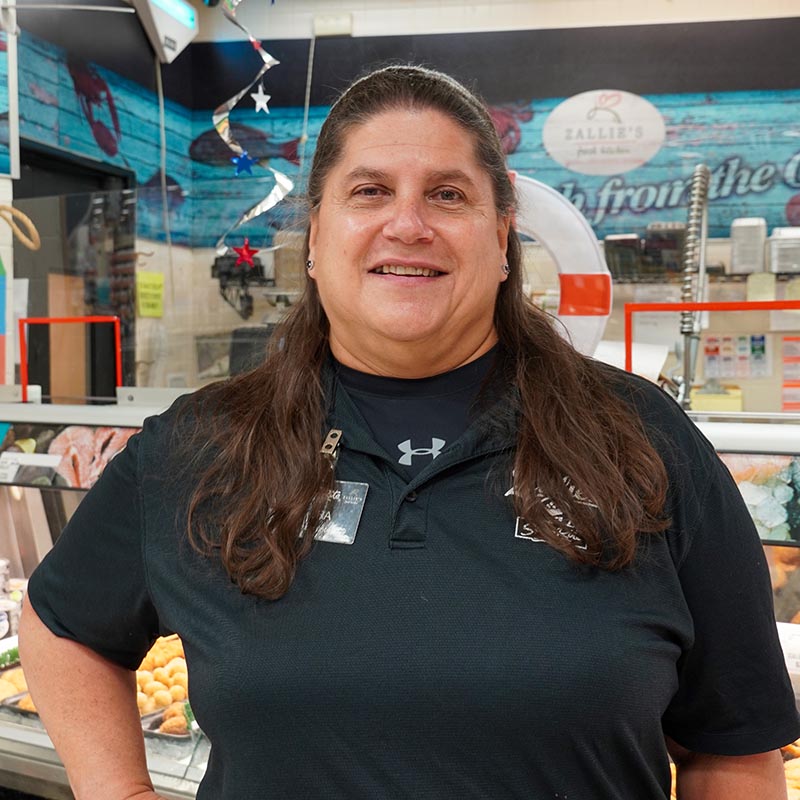 Laura Nean
Seafood Manager
Sicklerville Seafood Department
From under the sea right to your table – that's how fresh the seafood is at ShopRite of Sicklerville! Our locally sourced fresh fish fillets, shrimp, crabs, clams and more are just out of the water when they reach our store. That means we present you with the highest quality seafood selection, and our display cases are restocked each day to uphold this standard.
Whether you like a mild tilapia or a thick, rich tuna steak, our Seafood Department can recommend something to satisfy your taste buds. Team members even share their favorite recipes and other advice for preparing and cooking your selection. Think of them as your seafood sensei, helping you achieve the texture and taste you desire.
Our Seafood specialists also can steam, clean, cut, debone and/or peel your order to help with preparation. They get yu steps closer to enjoying your starter or entrée. And, if you want options for ready-made meals, we have those, too! Our chefs lend their talents to roll up salmon pinwheels and form Maryland Style Crab Cakes, among other daily specials.
So, whether you are a seafood aficionado or just starting to sample what's under the sea, make a stop to check us out.
Our Seafood Department is ready to serve up your next mouth-watering meal!
Seafood Highlights
Here is a selections of our fresh daily seafood options.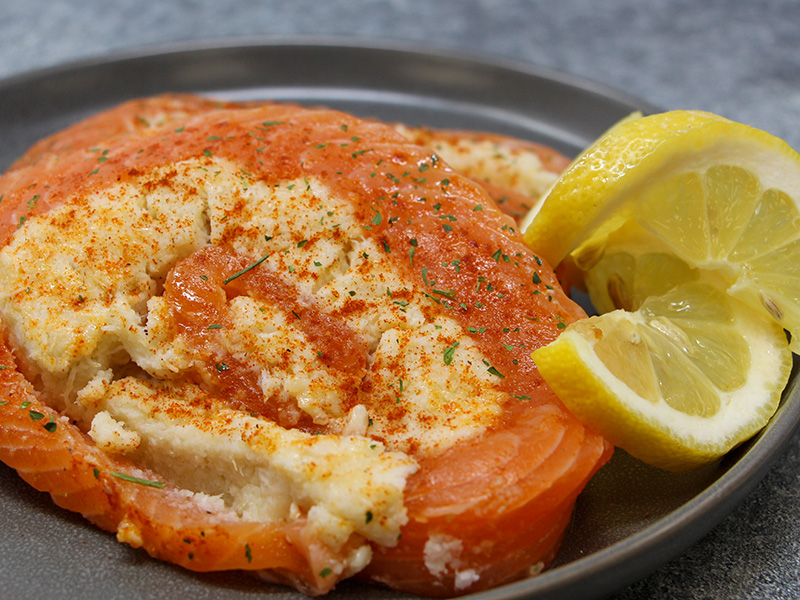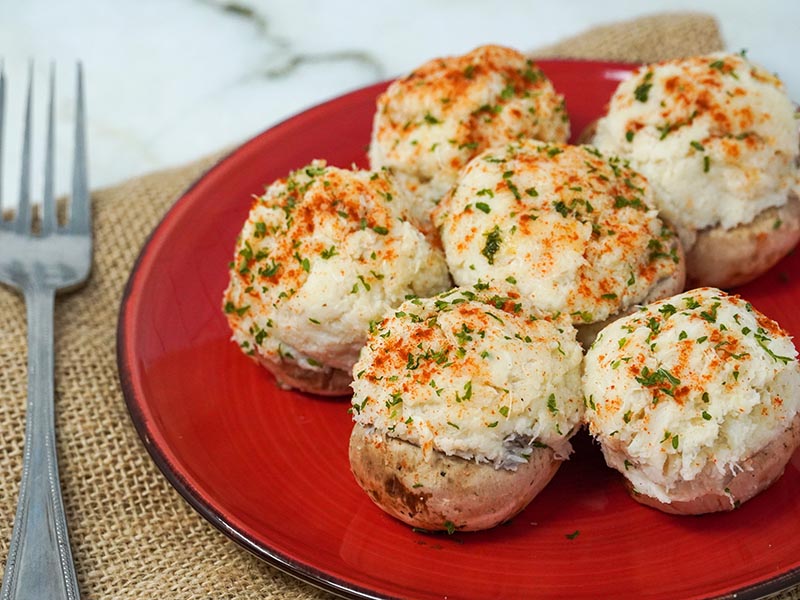 Stuffed Mushroom with Crab Imperial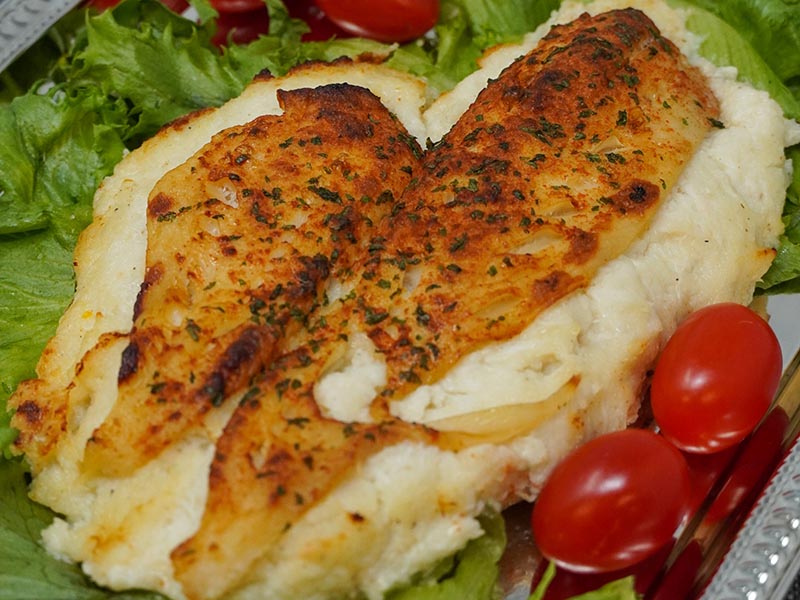 Stuffed Flounder with Crab