Sicklerville Catering Department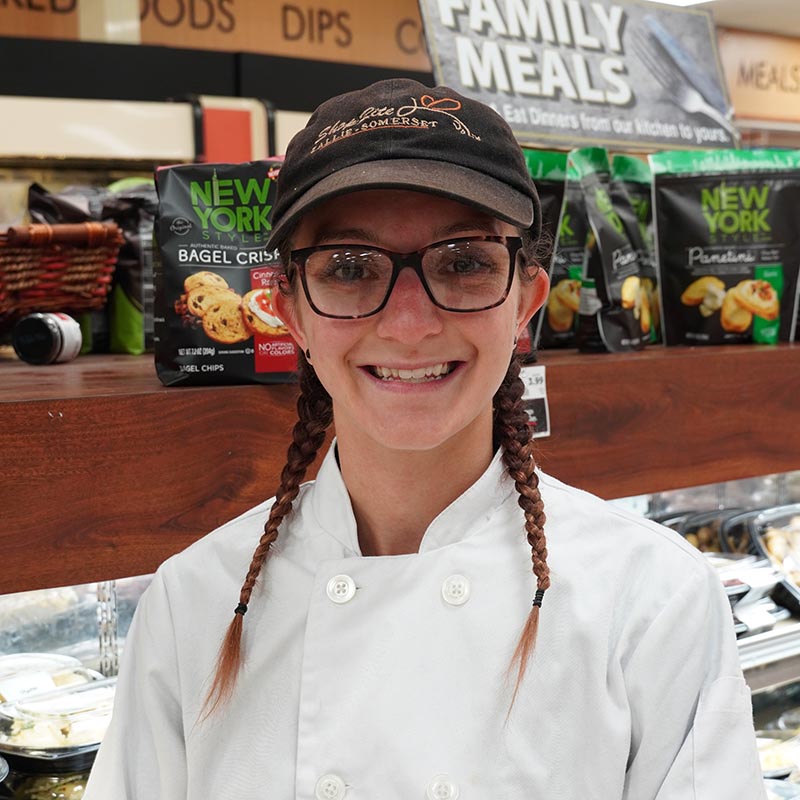 Ashley Perri
Kitchen Lead
Sicklerville Catering Department
ShopRite of Sicklerville guests can order from our Zallie's Fresh Kitchen Catering Menu online or by calling 1-855-ZFK-MENU.
Although our store does not have on-site catering, our proximity to other Zallie Family Markets stores means ShopRite of Sicklerville guests can have a meal catered by Zallie's Fresh Kitchen. You can order a mouth-watering entrée like Chicken Marsala, Eggplant Parmesan, or Barbecue Baby Back Ribs. Or you can choose a few items to mix and match with your own signature dishes, like our always-popular Grilled Vegetables or Herb-Roasted Potatoes.
Hosting a party? We have platters perfect for a crowd of grazers, like our crudites and antipasti. We also offer complete meals to feed a table of any size, from your immediate family to a larger dinner party. Our holiday packages are always popular as well, but order early!
The Catering team takes advantage of the fresh items in our stores to create homemade meals for you outside of the home. That means you have no fuss and no mess. Save time and energy and enjoy your company instead of prepping, cooking, and cleaning!
Let Zallie's Fresh Kitchen Catering take the guesswork and prep work out of what you're serving.
Catering Highlights
Here are some of the great products and services that we offer fresh daily.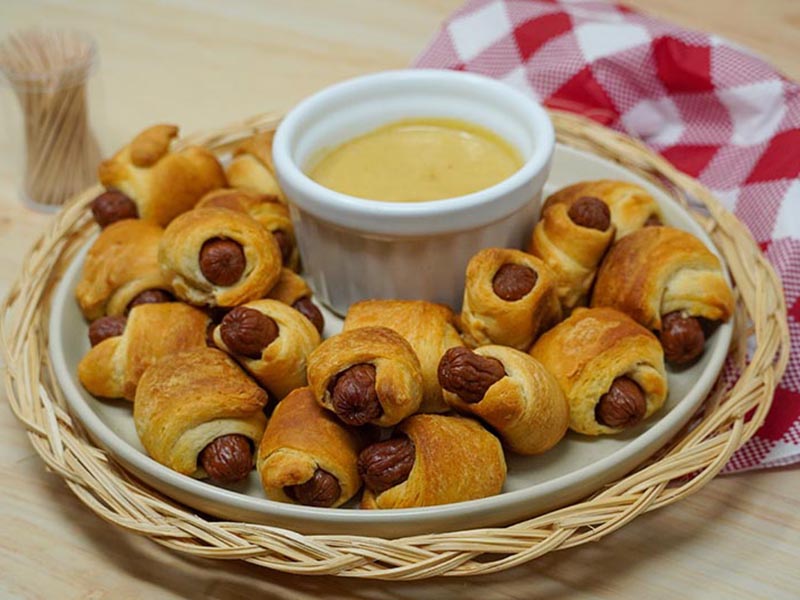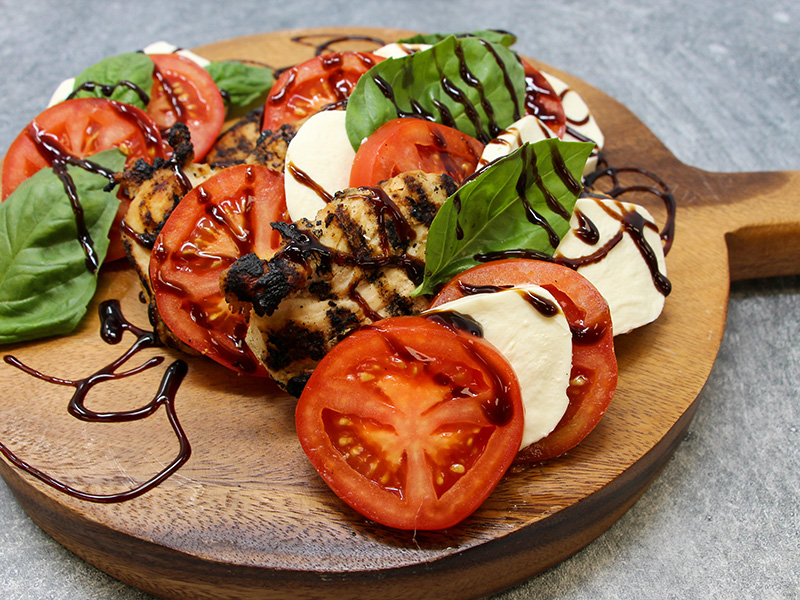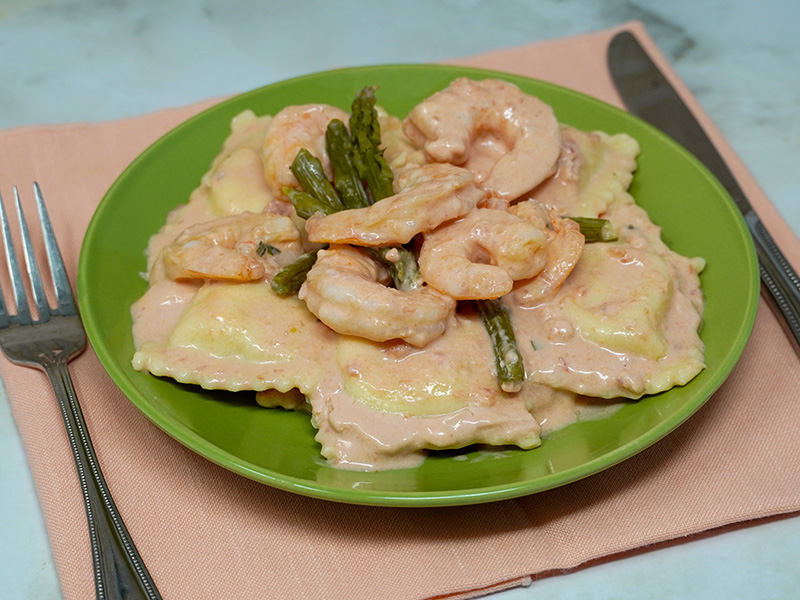 Ravioli with Shrimp in Blush Sauce