Sicklerville Floral Department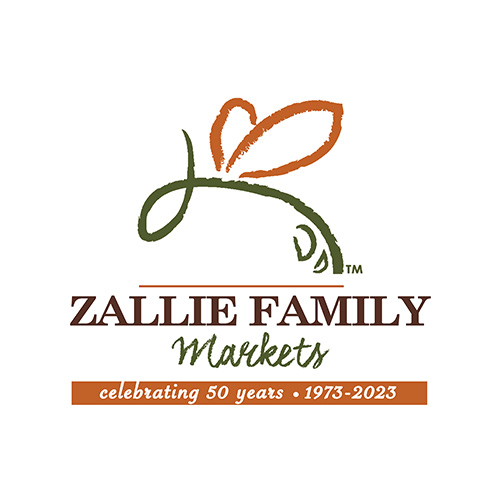 Ashley Jenkison
Floral Manager
Sicklerville Floral Department
Our Floral Department puts together fresh flowers daily for you to pick up while shopping. These bright arrangements can add warmth to your home or serve as a perfect "thank you" for a host. If you want to send a specific message with an arrangement, whether that's "Happy Birthday" or an expression of sympathy, our Floral team can help with that specialized creation, too.
We know flowers add to the words you put in a card or a phone call. They emphasize just how much the recipient means to you, and they stick around as a visual reminder of your thoughtfulness. Our Floral team takes pride in helping you send that meaningful memo!
Our team also is equipped to help with fun balloon bouquets – especially for those milestone birthdays – and gift baskets. Baskets are another great option for giving a gift with meaning. You can suggest items based on the recipient's culinary preferences or a fun theme, like "coffee lover" or "new parent survival."
Spread some love with flowers, balloons, or gift baskets from Zallie Family Markets Floral!
Floral Highlights
Here are some of the great products and services that we offer.