Chews Landing Prepared Foods Department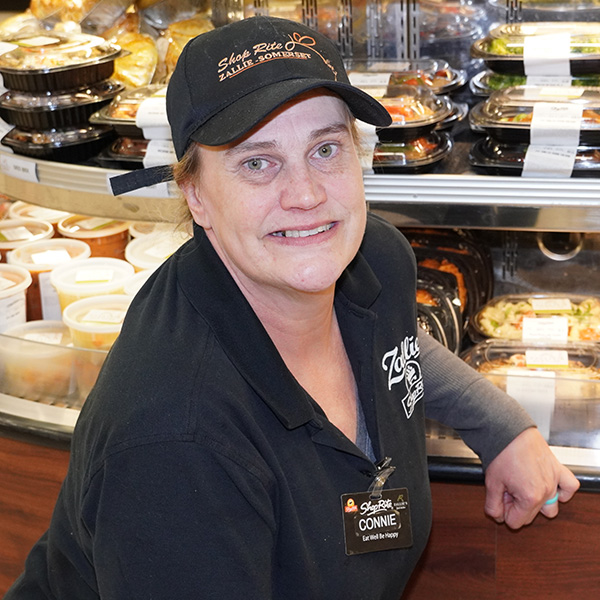 Connie Wettstein
Kitchen Lead
Chews Landing Prepared Foods Department
What's one great way to save time but serve delicious and healthy main courses and side dishes? Visit the Zallie's Fresh Kitchen Prepared Foods Department!
Our team of talented chefs prepares salads, sides and main course options every day, using only the fresh ingredients you expect. Take a look: you will see old favorites but also some innovative choices that will offer exactly what each member of your family longs for.
The Prepared Foods Department is a great place to find lunch options as well. Pick up a salad or meat and potatoes to take back to the office. Choose a whole meal or choose one dish: you are sure to find something delicious.
If you visit regularly, you will notice that our chefs rotate their cooking styles and ingredients. Sometimes they will prepare grilled chicken, sometimes baked fish. There are options for vegetarian, pasta-based and many other prepared dishes for you to bring home.
Prepared Foods are delicious time-savers!
Prepared Food Highlights
Here are some of the great meals and services that we offer to make dinner easy.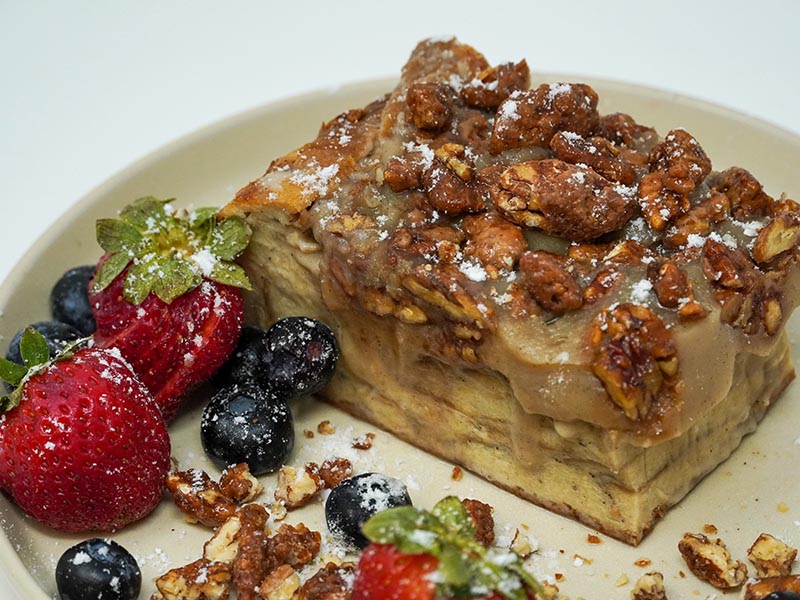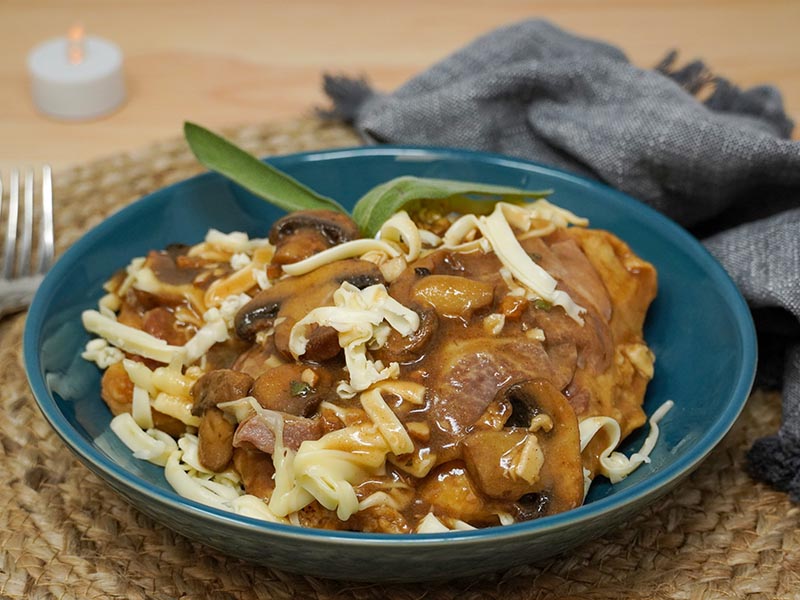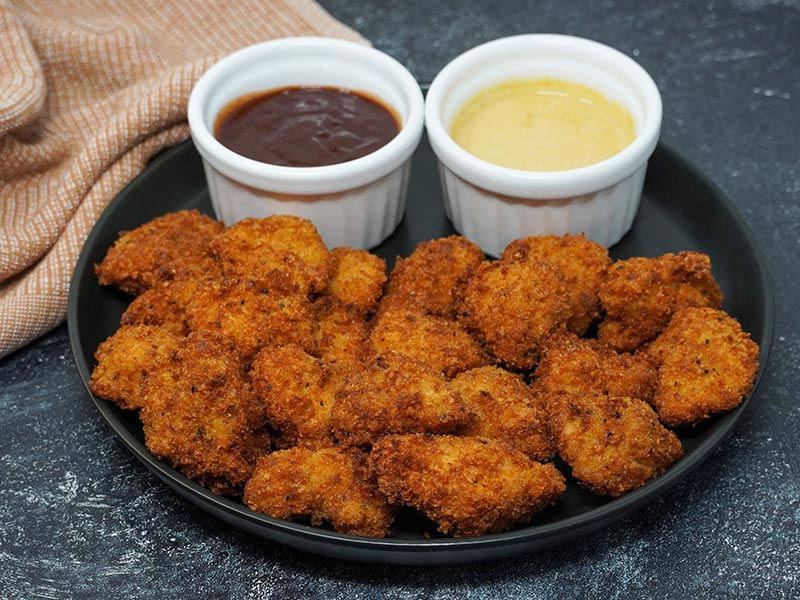 Roasted Vegetable Frittata