Chews Landing Catering Department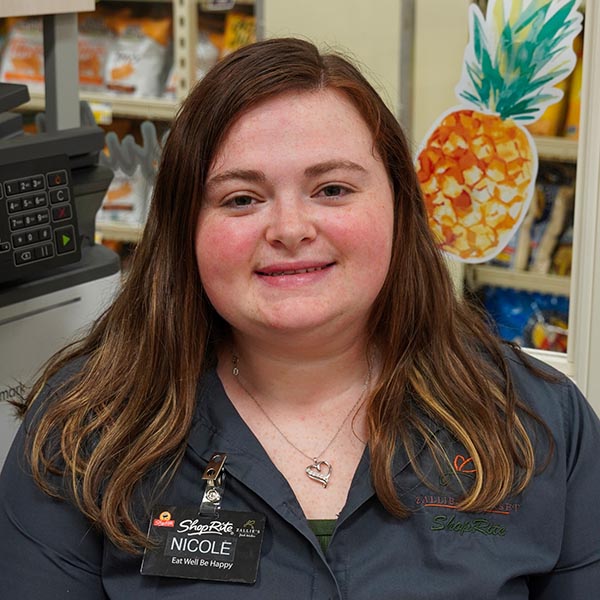 Nicole Hanson
Catering Manger
Chews Landing Catering Department
Whether you are planning a special meal for holiday guests or just feeding the family on an extra-busy school night, our catering team can take off the pressure and put smiles on everyone's faces!
Our team of talented and creative cooks will use all the best ingredients and our modern kitchen equipment to prepare exactly what you need. Packaged conveniently for pick-up and reheating, our meals will delight you with their convenience and flavor. You can feed a small family or a large gathering of friends with our easy catering options.
Talk to our catering specialists today. And don't forget to add a little something extra to your event by ordering a floral arrangement or a special, personalized cake or other dessert from our spectacular bakery.
We are here to make your life easier. Let us do the cooking!
Catering Highlights
Here are some of the great products and services that we offer fresh daily.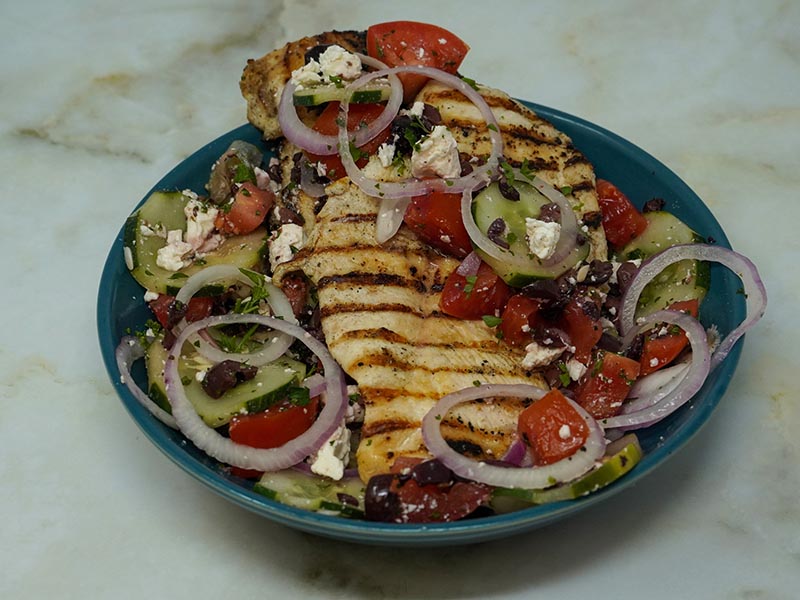 Mediterranean Chicken with Cucumber Feta Salad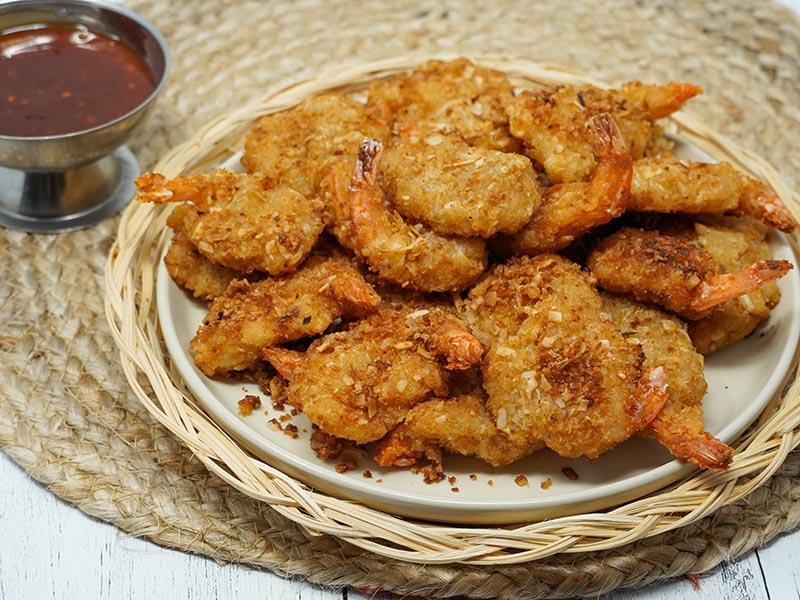 Crispy Coconut Shrimp with Sweet Chili Sauce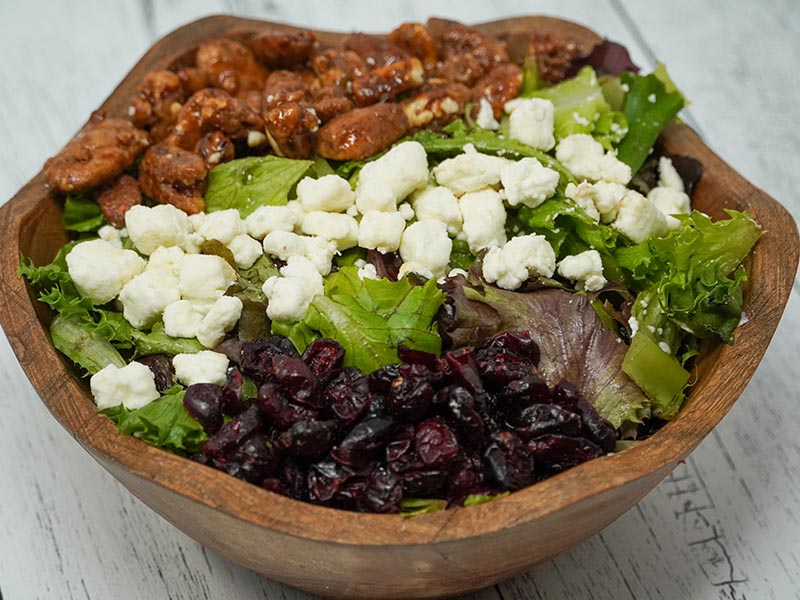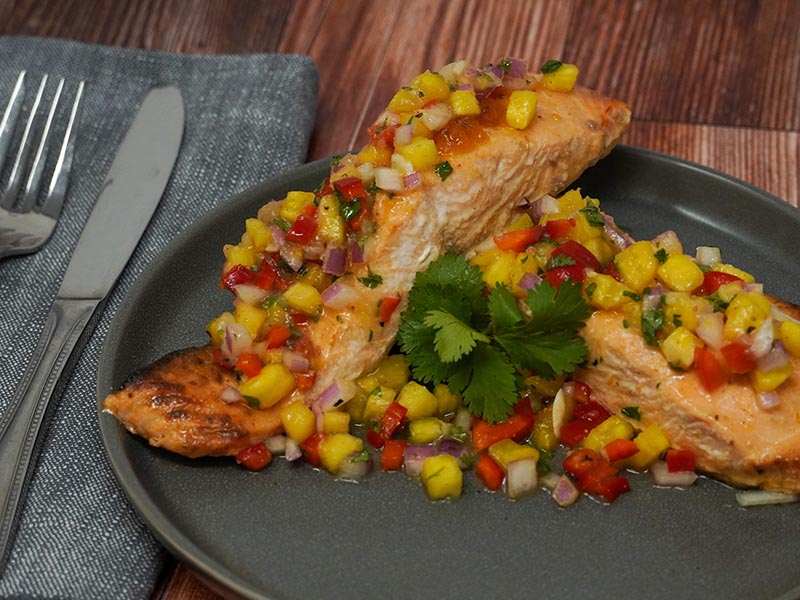 Roasted Salmon with Pineapple Salsa