Laurel Hill Prepared Foods Department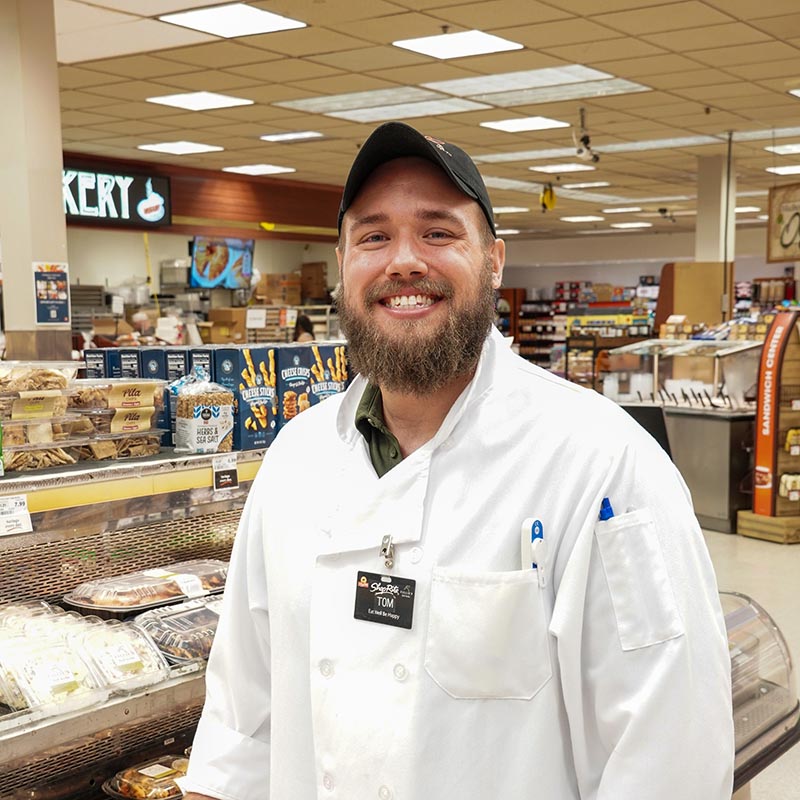 Tom Brnich
Prepared Foods Manager
Medford Prepared Foods Department
Pre-prepped meals are a hot commodity at ShopRite of Laurel Hill. That is both because they taste great and are an added convenience for you, our guest. Select a main dish, side, salad, or all three so you can serve up a well-rounded meal tonight or tomorrow.
We make these items for you from scratch. That way you can feel good about putting fresh-made meals on your table even when pressed for time.
Our Prepared Foods cases are replenished daily with newly made items. Try a few different dishes and keep coming back for your favorites.
You also will find our Prepared Foods are ideal in a pinch. Have a last-minute lunch date or unexpected guests? Serve up something from our Culinary Team and put your focus on your company.
We make meals you can feel good about!
Prepared Food Highlights
Here are some of the great meals and services that we offer to make dinner easy.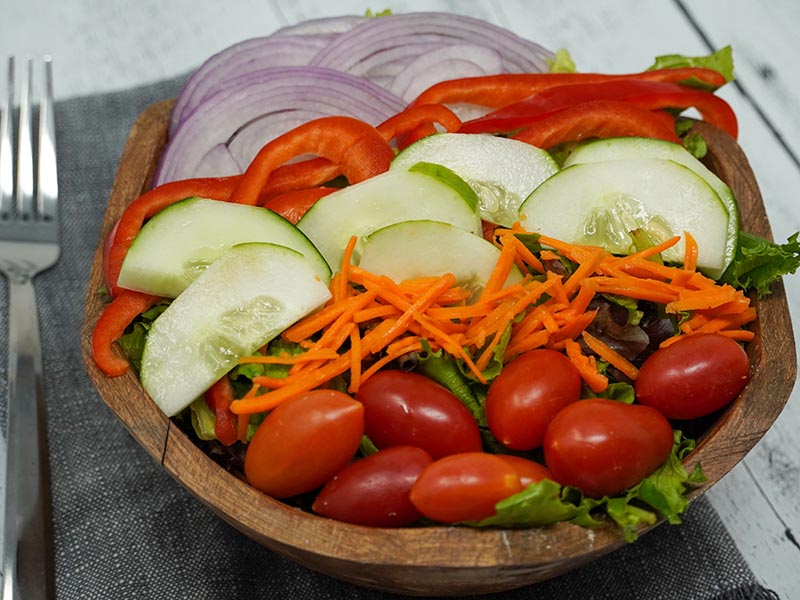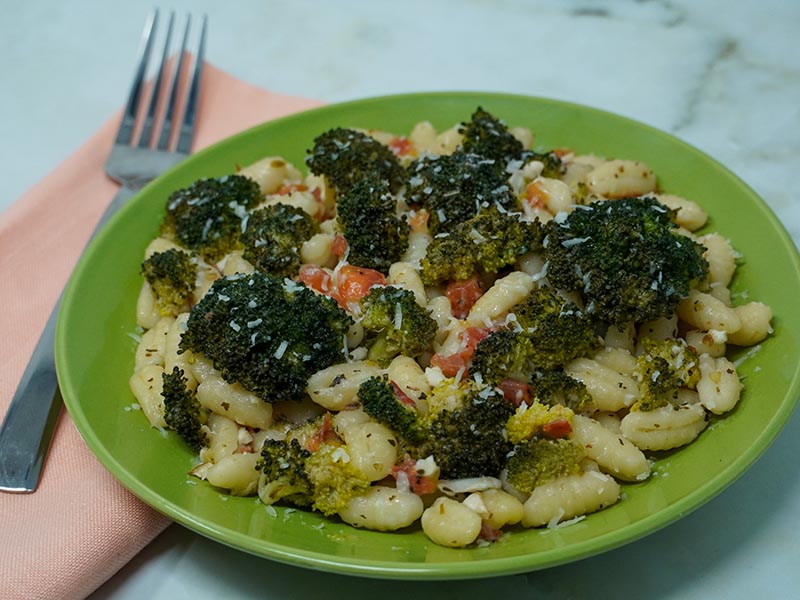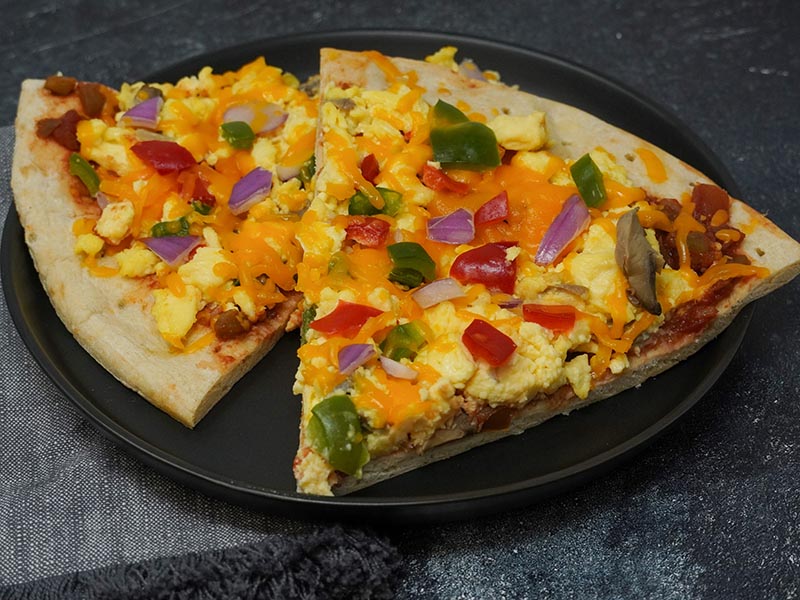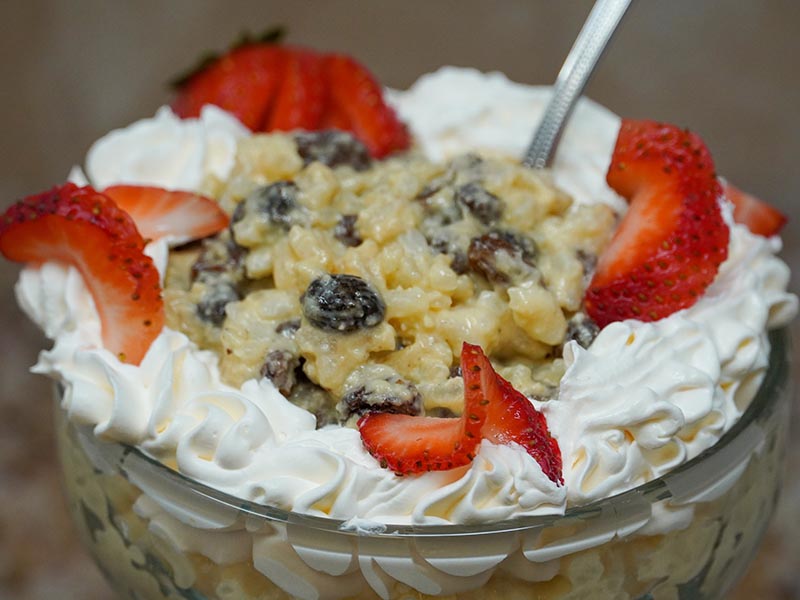 Rice Pudding with Raisins