Laurel Hill Bakery Department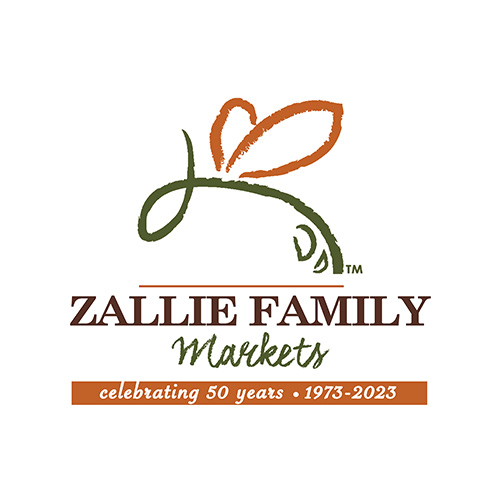 Nicole White
Bakery Manager
Laurel Hill Bakery Department
ShopRite of Laurel Hill has display cases stocked with eye-catching cakes and cupcakes, assorted cookies and brownies, freshly baked bread and more. These products come straight out of the kitchen and into the cases for you to enjoy. But you also have the option to customize an order with assistance from our talented Bakery team.
Both bakers and artists, these Laurel Hill team members create exactly what you have in mind, often exceeding expectations in terms of the detailed decoration and taste. Guests of your birthday party, Eagles tailgate or wedding shower also will take note and ask, "Where did you get this?"
Even if you don't have a sweet tooth, you will find the ShopRite of Laurel Hill Bakery worth a stop. You can grab muffins, doughnuts or croissants for breakfast or a loaf of still-warm Zallie Bread for your dinner. We promise that whoever joins you at the table will thank you!
Looking to treat yourself or party guests to a worthwhile indulgence? Our team ensures you'll enjoy our bakery items down to the very last bite!
Bakery Highlights
Here are some of the great products and services that we offer fresh daily.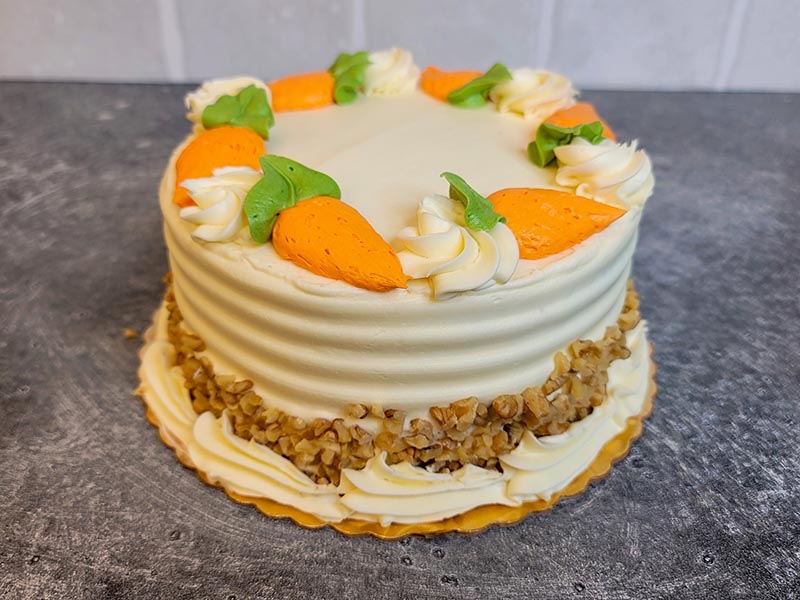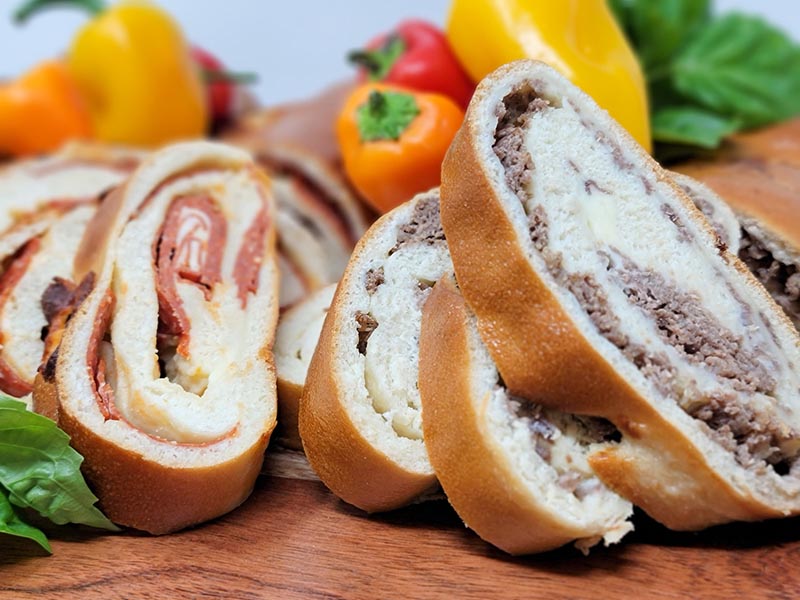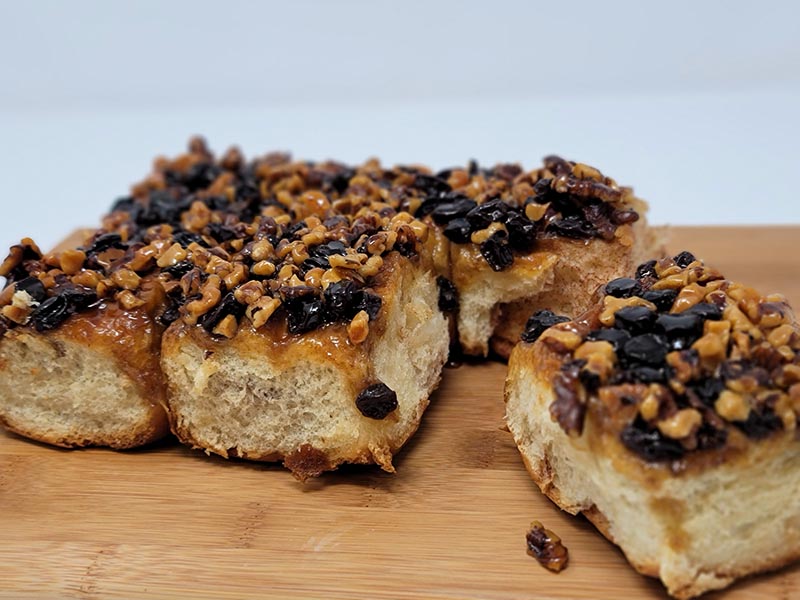 Sticky Buns with Raisins and Walnuts